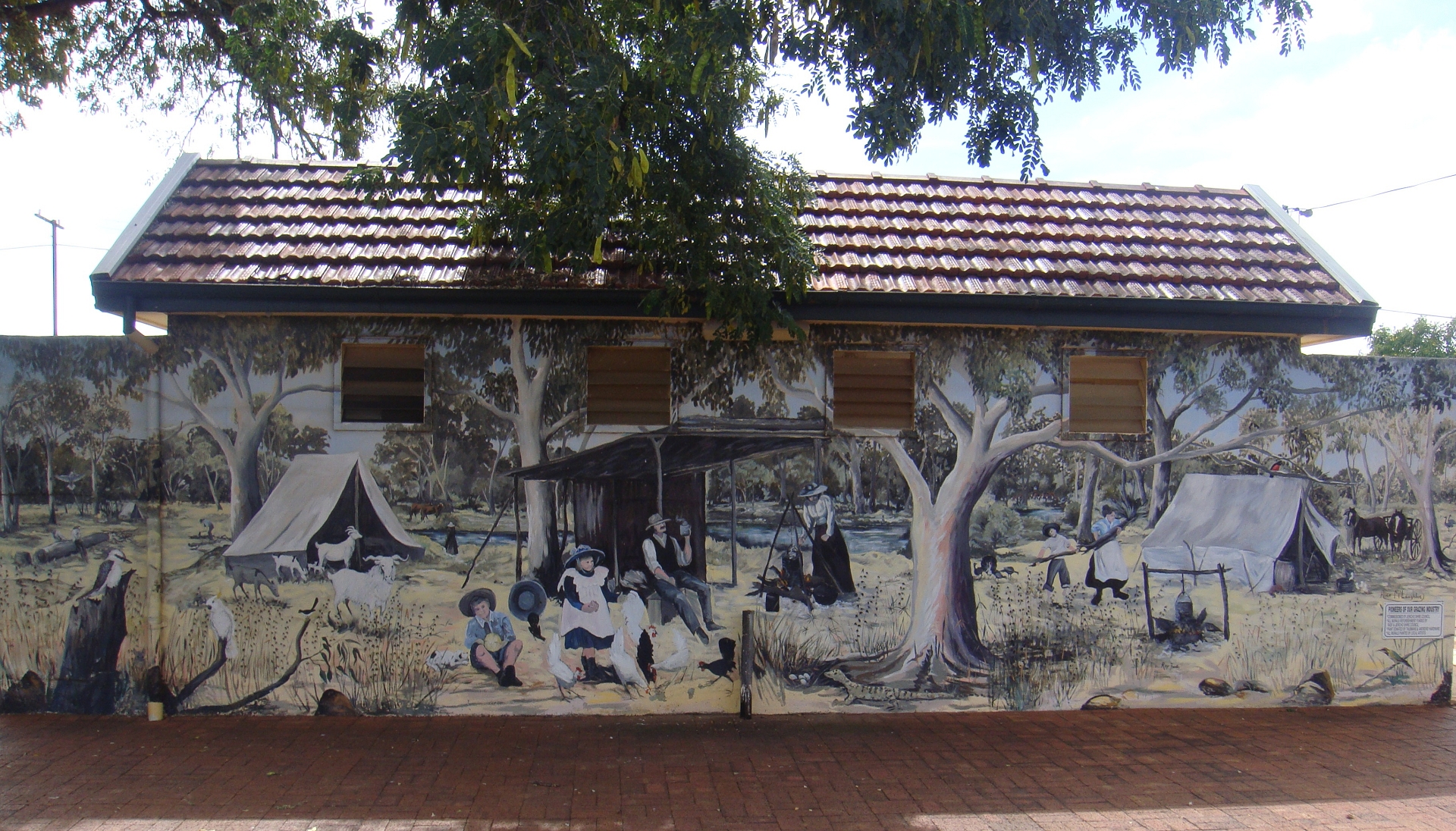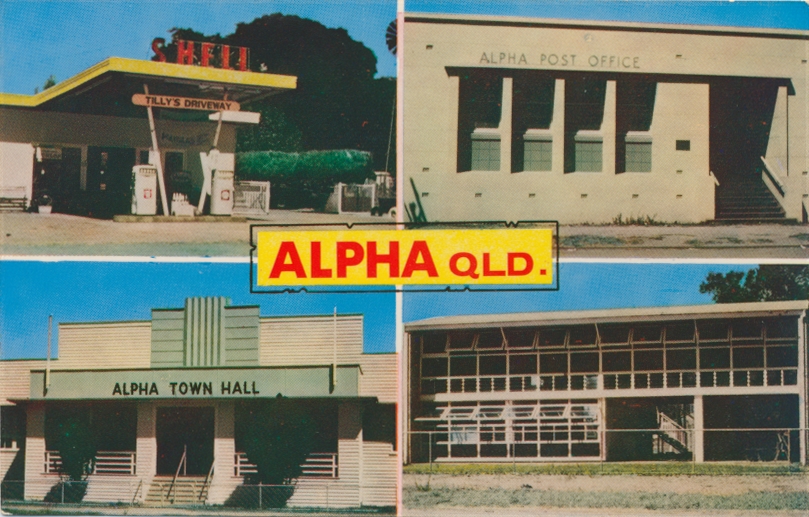 Alpha, a rural town, is 400 km west of Rockhampton. It was named after the Alpha pastoral station (1863) which grew to the massive size of over 1600 sq km by the 1890s. The town is south of the Belyando River system which was partly explored by the New South Wales Surveyor-General, Thomas Mitchell, in 1846.
Further Reading:
Janice Cooper, Sufficient for living: a history of pastoral industries in the Alpha district, Alpha, Alpha Historical Society, 2005
Isabel Hoch, Alpha Jericho: a history 1846-1984, Jericho, Jericho Shire Council, 1984
Copyright © Centre for the Government of Queensland, 2018. All rights reserved.