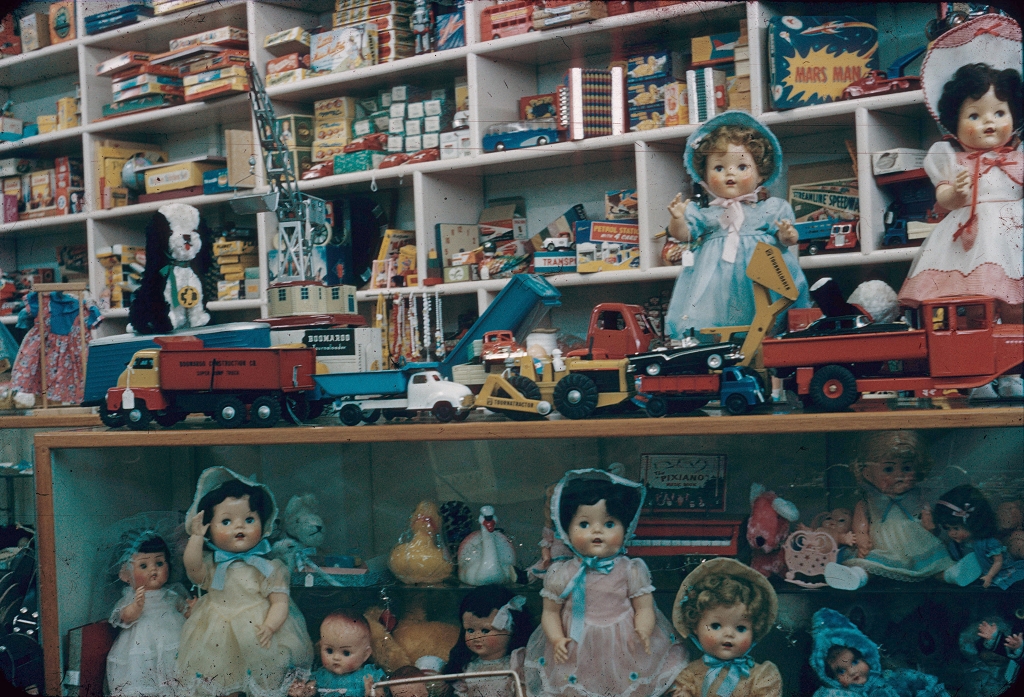 Atherton, a stately rural town, is 50 km south-west of Cairns. Its elevation is generally 800 metres and it is situated on the western side of the Atherton Tableland. Atherton was the administrative centre for the former Atherton Shire and continues that role for the Tablelands Regional Council.
The overlander and grazier, John Atherton settled near Mareeba (30 km north of Atherton) in 1876, near the junction of the Barron River and Emerald Creek. Recognised as the European pioneer of the district, his name was given to both the town and the surrounding Tableland.
Further Reading:
Tableland visitors guide to the Cairns hinterland, Atherton, The Tablelander, annual, nd
Anne Statham, Cows in the vine scrub: a history of dairying on the Atherton Tableland, Malanda, Malanda Dairyfoods, 1998
Queensland Government Tourist Bureau, Tablelands of north Queensland: Atherton and Evelyn Tablelands and Oswalds's Track (Returned Soldiers' Settlement), Brisbane, The Bureau, 1918
Tall timber and golden grain, Atherton 1885-1985, Atherton, Atherton Centenary Committee, 1985
Edwina Toohey, From bullock team to puffing billy: the Atherton Tableland and its hinterland: Aborigines and settlers 1860s to 1994, Rockhampton, Central Queensland University Press, 2001
Copyright © Centre for the Government of Queensland, 2018. All rights reserved.