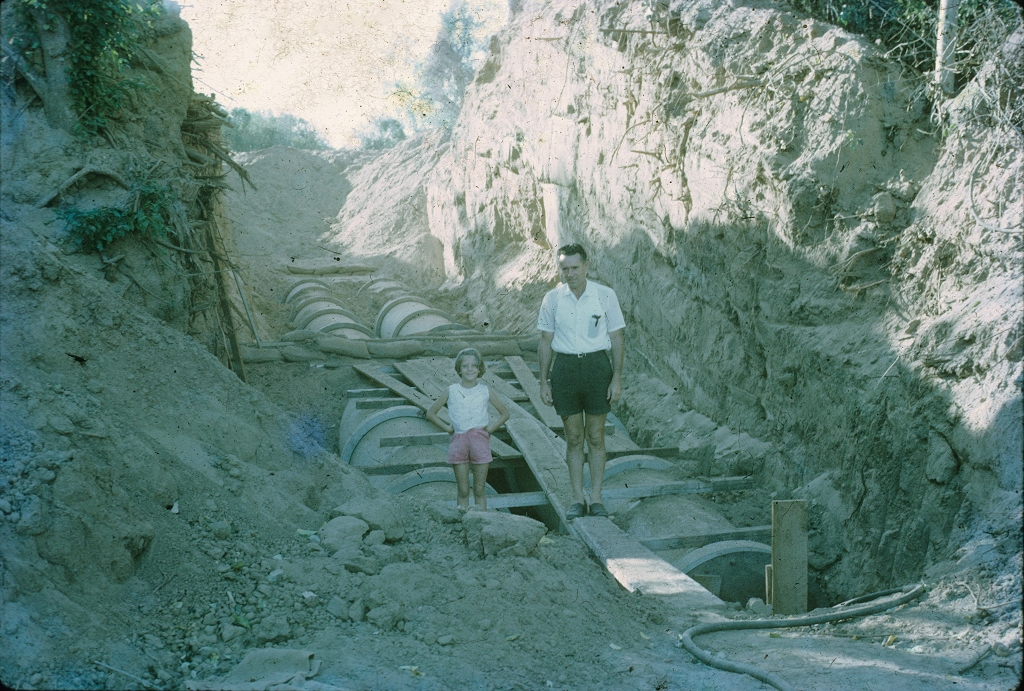 Burdekin Shire, an area of 5053 sq km, is generally 90 km south-east of Townsville. Its administrative centre is Ayr, and it was the Ayr local government division (1888-1903) and thence Ayr Shire until renamed in 1976.
Further Reading:
Roy Connolly, John Drysdale and the Burdekin, Sydney, U. Smith, 1964
E.M. Driscoll, The irrigation settlements of the Lower Burdekin, Liverpool, Department of Geography, University of Liverpool, 1970
David Hooper, Australia's mightiest dam, Townsville, North Queensland Paper, 1979
John Kerr, Black snow and liquid gold: a history of the Burdekin Shire,Ayr, Council of the Shire of Burdekin, 1994
Ayr, Brandon, Dry Tropics, Giru, Home Hill, Inkerman and Jarvisfield entries
Copyright © Centre for the Government of Queensland, 2018. All rights reserved.