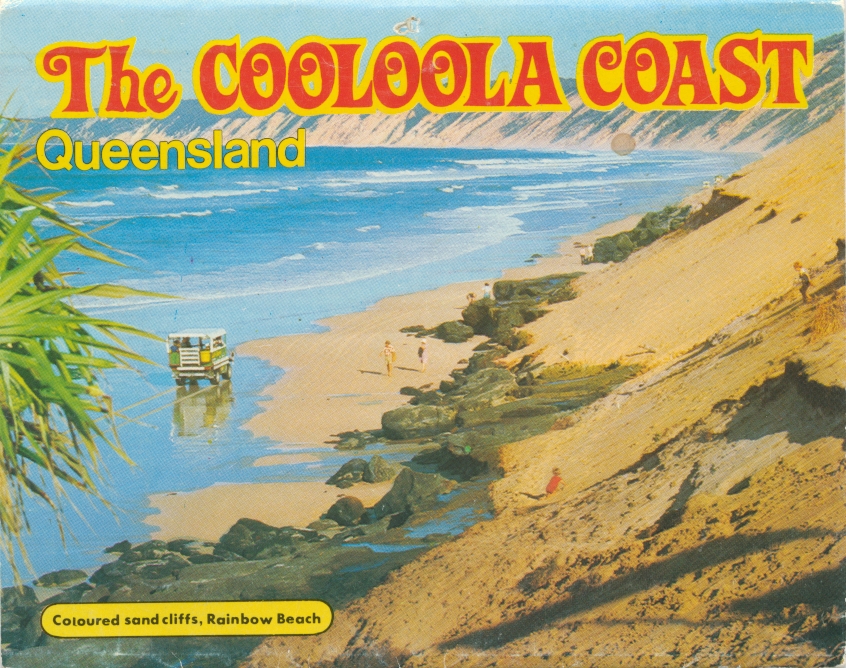 Cooloola Shire was formed in 1993 by the amalgamation of Widgee Shire and Gympie City, amounting to an area of 2967 sq km. The Widgee Shire's administrative centre had always been in Gympie and Gympie continued as the administrative centre. In 2008 Cooloola Shire was amalgamated with Kilkivan Shire and part of Tiaro Shire to form Gympie Regional Council.
Further Reading:
Amamoor and Mary Valley entries
Copyright © Centre for the Government of Queensland, 2018. All rights reserved.