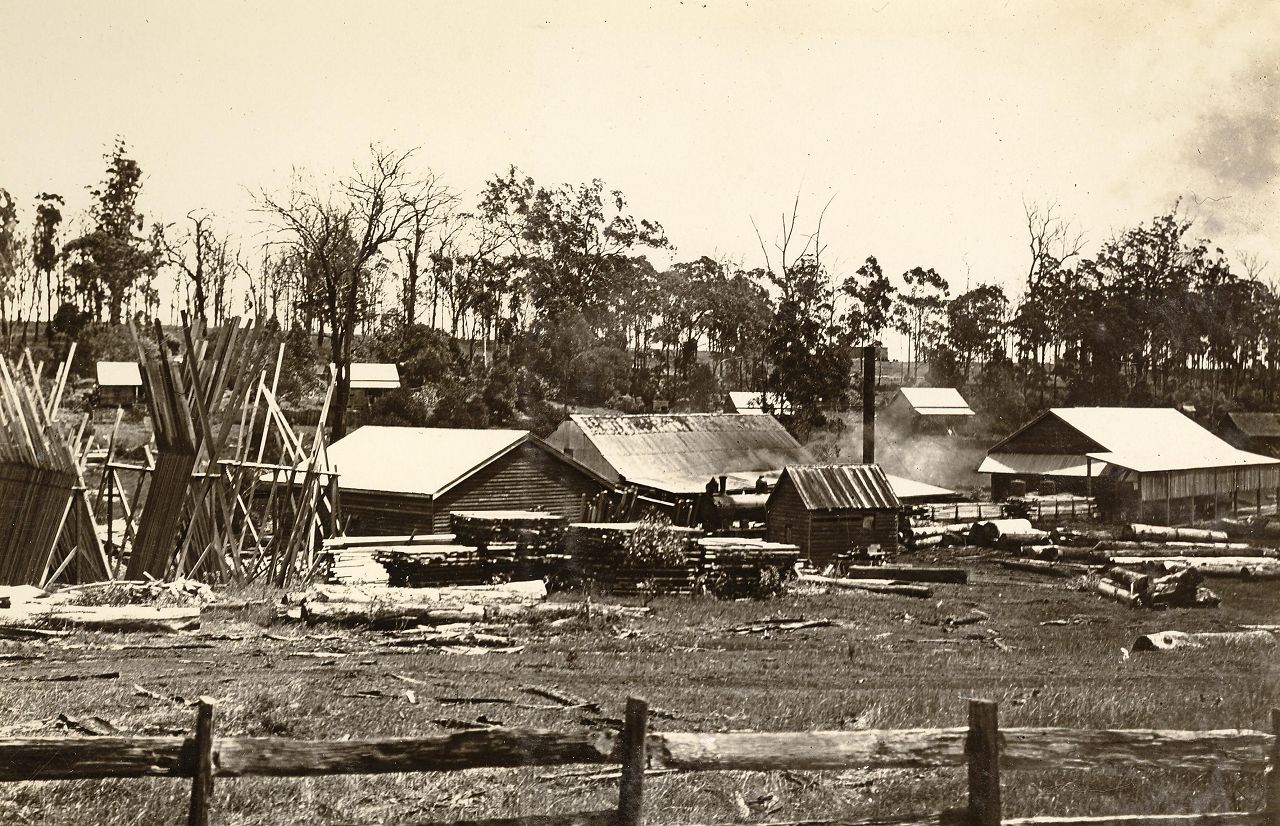 Crows Nest is a rural town, 35 km north of Toowoomba and 100 km north-west of Brisbane. Although located in the region defined as the Darling Downs, Crows Nest is hilly country, situated in the dividing range on the eastern edge of the Downs proper. It originated as a stopping place for timber haulers bringing logs out of the mountain forests. A local Aborigine, known as Jimmy Crow, lived nearby in the hollow of a large tree.
Further Reading:
Darling Downs, Queensland, the garden of Australia, Brisbane, Intelligence and Tourist Bureau, 1908
From tall timbers: a folk history of Crows Nest Shire 1988, Crows Nest, Crows Nest & District Tourist & Progress Association, 1988
Copyright © Centre for the Government of Queensland, 2018. All rights reserved.