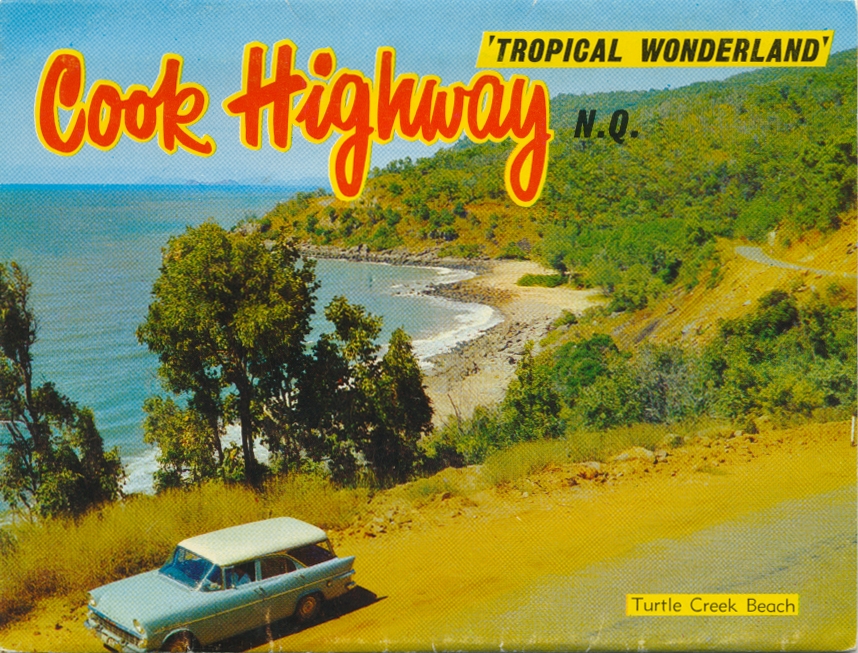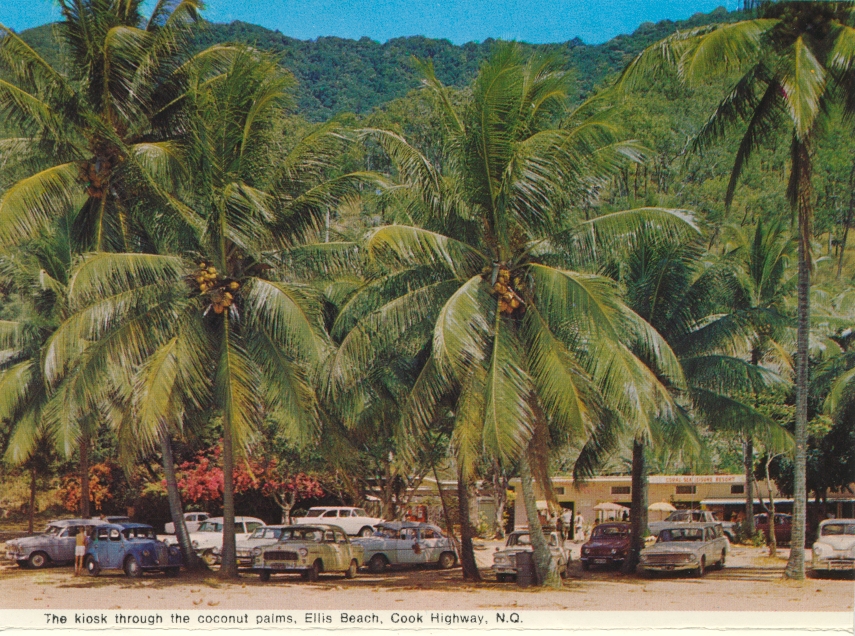 Douglas Shire, with an area of 2445 sq km, extended northwards along the coast from just beyond Ellis Beach (Cairns) for a distance of 100 km to Bloomfield River. In 2008 it was amalgamated with Cairns City to form Cairns Regional Council.
In March 2013 more than 57% of voters in the former Douglas Shire opted to leave the Cairns Regional Council in a de-amalgamation vote. From April 2013 transition committees and interim CEOs were in place in the Douglas Shire leading to elections in late 2013 and a separate Douglas Shire council from 1 January 2014.
Further Reading:
Keith and Valda Prince, Early days of the Douglas Shire, Cairns, Prince Photographics, 1977
Lloyd Nielsen, Daintree: jewel of tropical north Queensland, Mount Molloy, Lloyd Nielsen, 1997
Pam Burden, Port's people: locals' stories of Port Douglas from 'sleepy fishing village' to 5-star resort, Port Douglas, Port Douglas Historical Society, 2005
Pam Willis Burden, Remembering the Douglas Shire, Mossman, Douglas Shire Council, 2008 (includes Early days of the Douglas Shire by Keith and Valda Prince, 1977)
Cooya Beach, Craiglie, Mossman, Port Douglas and Wonga Beach entries
Copyright © Centre for the Government of Queensland, 2018. All rights reserved.