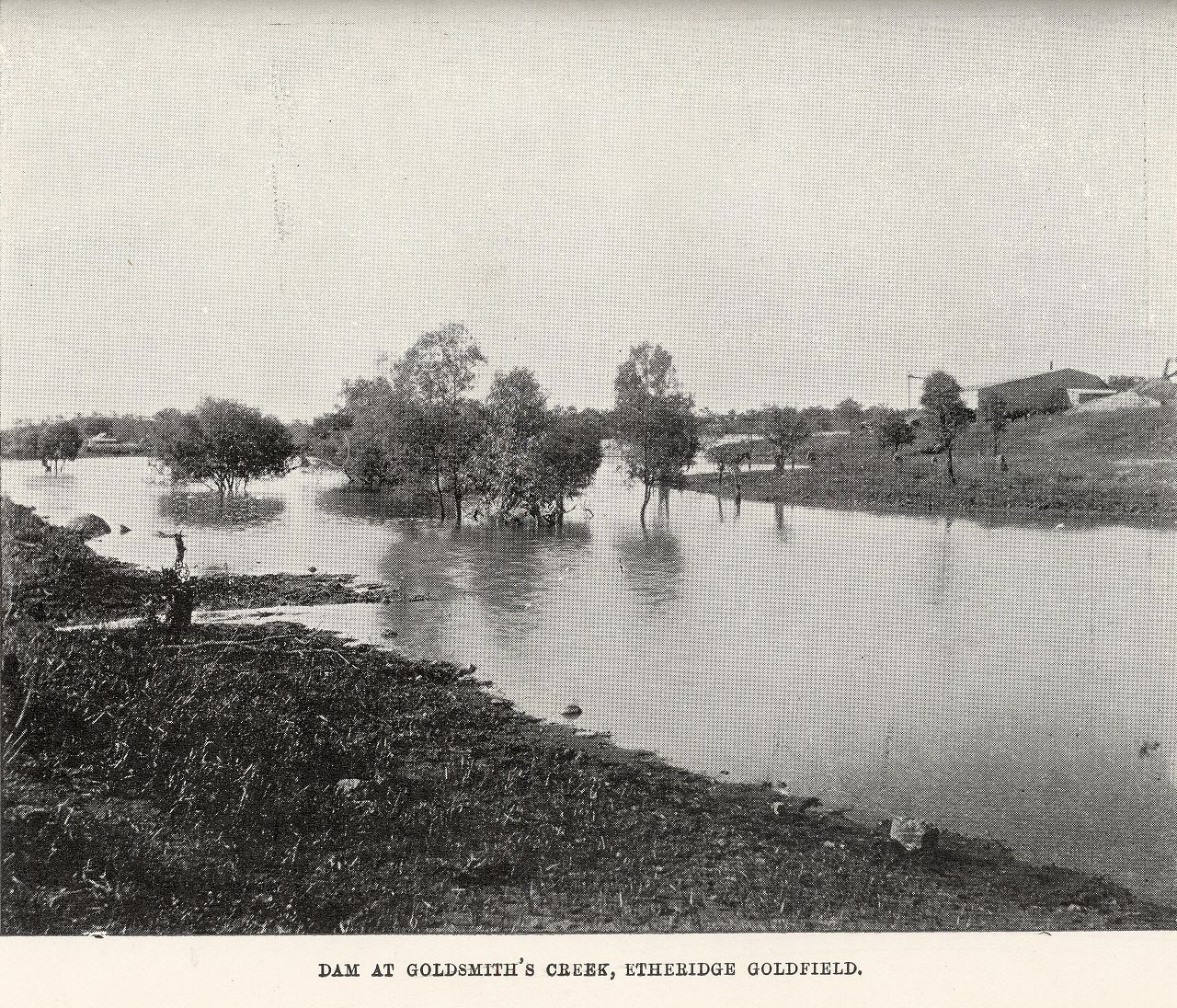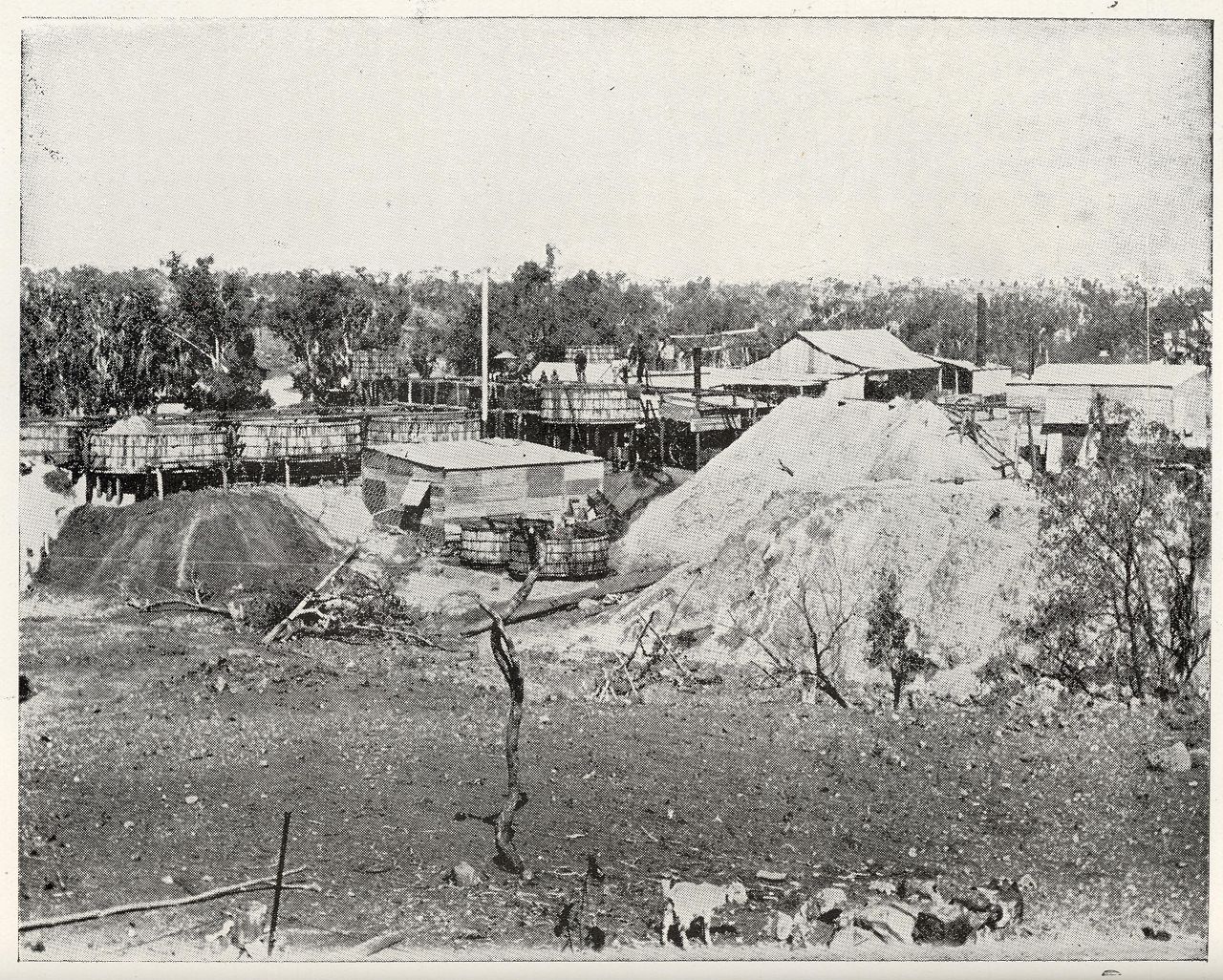 The Etheridge district, about 250 km south-west of Cairns, came to notice in 1856 when Augustus Gregory charted the Gilbert River. Other explorers, mainly with pastoral ambitions in mind, travelled through the district in the 1860s, and Richard Daintree made several journeys in 1866-69.
Further Reading:
Jan Wegner, The Etheridge, Townsville, James Cook University of North Queensland, Department of History and Politics, 1990
P.J. Keague, Etheridge Shire handbook, Queensland Department of Primary Industries, 1977
Einasleigh and Georgetown entries
Copyright © Centre for the Government of Queensland, 2018. All rights reserved.