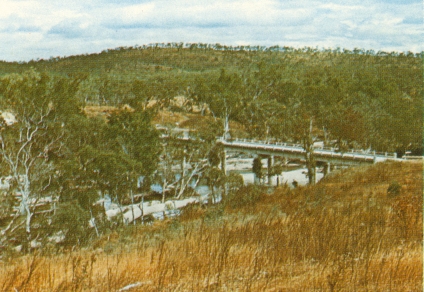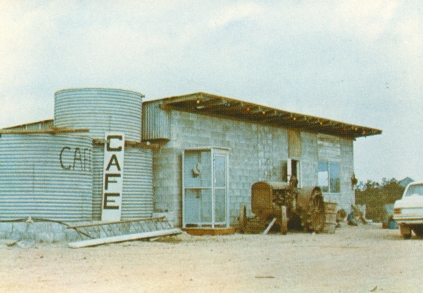 The Palmer River goldfield, comprising the river and several of its tributaries, is 140 km south-west of Cooktown. The river's headwaters are on the western side of the Daintree National Park and run toward the Gulf of Carpentaria. There were numerous settlements and townships including (travelling from west to east) Palmerville, Maytown, Idatown and Byerstown. Palmerville was superseded by Maytown as the district's administrative centre.
Further Reading:
Frank Dempsey, Old mining towns of North Queensland, Adelaide, Rigby, 1980
Hector Holthouse, River of gold: the story of the Palmer River gold rush, Sydney, Angus & Robertson, 1967
N. Kirkman, 'The Palmer River goldfield' in K.H. Kennedy, ed, Readings in North Queensland mining history, vol. 1, Townsville, History Department, James Cook University, 1980
Glenville Pike, Queen of the north: a pictorial history of Cooktown and Cape York Peninsula, Mareeba, Pinevale, 1979
Ron and Viv Moon, Cape York: an adventurer's guide, Pearcedale, Vic, Moon Adventure Publications, 2008
Copyright © Centre for the Government of Queensland, 2018. All rights reserved.