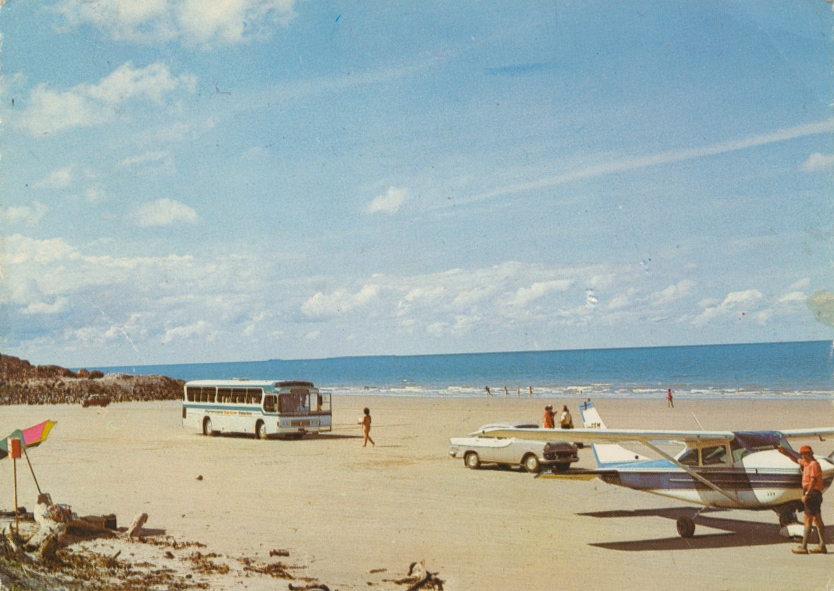 Port Douglas, a coastal resort town, is 60 km north-west of Cairns. It was named after John Douglas, Premier of Queensland (1877-79). Established as a port and then sugar growing area, Port Douglas fell on hard times after the 1911 cyclone. Tourism came to its rescue in the 1980s.
Further Reading:
Historical souvenir booklet of Port Douglas, Port Douglas, N. Lodge, 1975
Pam Burden, Port's people: local stories of Port Douglas, from 'sleepy fishing village' to 5-star resort, Port Douglas, Douglas Shire Historical Society, 2005
Keith and Valda Prince, Early days of the Douglas Shire, Cairns, Prince Photographics, 1977
Copyright © Centre for the Government of Queensland, 2018. All rights reserved.