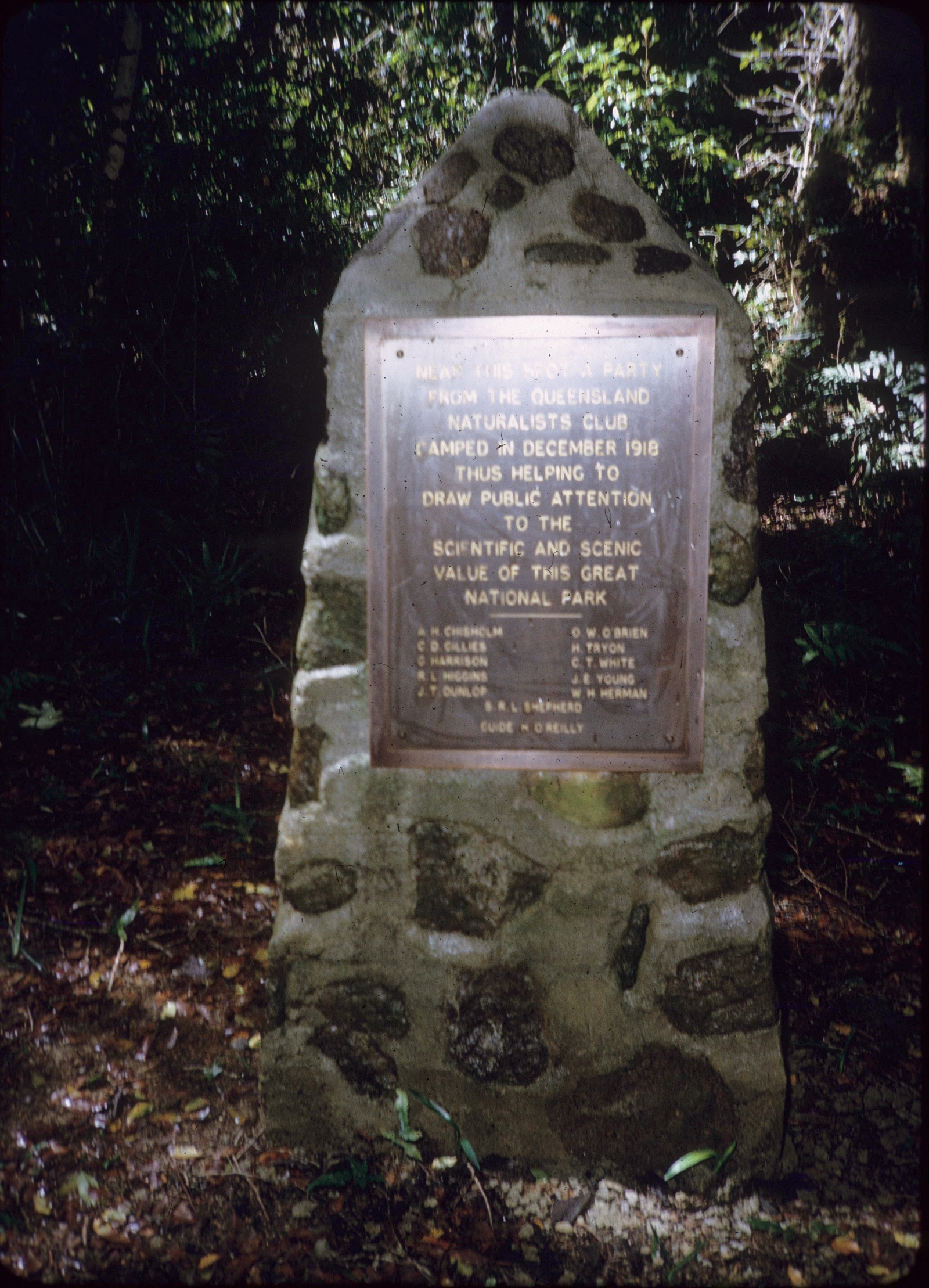 Scenic Rim Regional Council was formed in 2008 by the amalgamation of Boonah Shire, most of Beaudesert Shire (south of Jimboomba) and the Mutdapilly/Harrisville/Peak Crossing area of Ipswich City. Its area is 4256 sq km.
Further Reading:
Stuart Olver, The Scenic Rim, Moorooka, Dawn to Dusk Publishing, 2005
Gregory Czechura, Heritage guide to the Scenic Rim, South Brisbane, Queensland Museum, 2010
Beaudesert Shire, Boonah Shire, Harrisville, Mutdapilly Shire and Peak Crossing entries
Copyright © Centre for the Government of Queensland, 2018. All rights reserved.