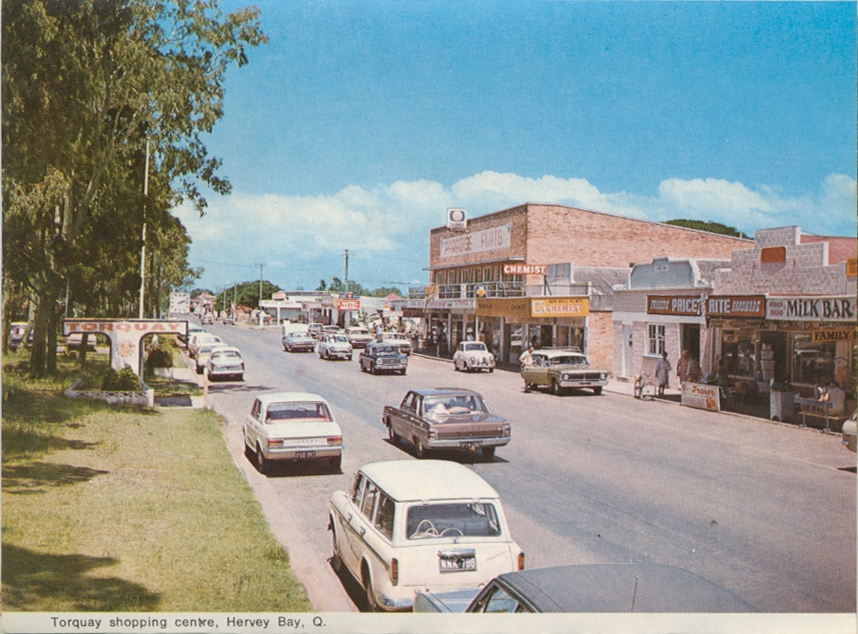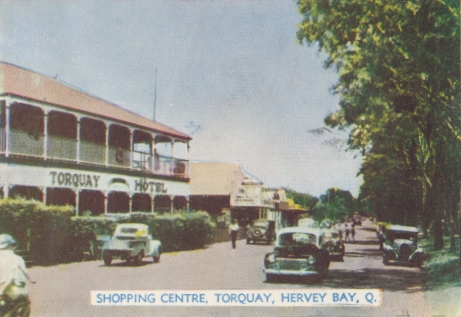 Torquay, a coastal locality 34 km north-west of Maryborough, is part of the urban area of Hervey Bay. It adjoins the western side of Urangan. It is thought that the name originated from an Aboriginal expression, later altered to the sound and spelling of the English Torquay seaside resort.
In common with the foreshore between Pialba and Urangan, Torquay had a scattering of holiday houses during the 1880s. It also had a local promoter, James McPherson, who ran a steamer service from Maryborough and erected several buildings, one used as a church. His efforts were unrewarded.
Further Reading:
Frances Chan, Hervey Bay and the Fraser Coast, Rockhampton, Central Queensland University Press, 1999
Copyright © Centre for the Government of Queensland, 2018. All rights reserved.