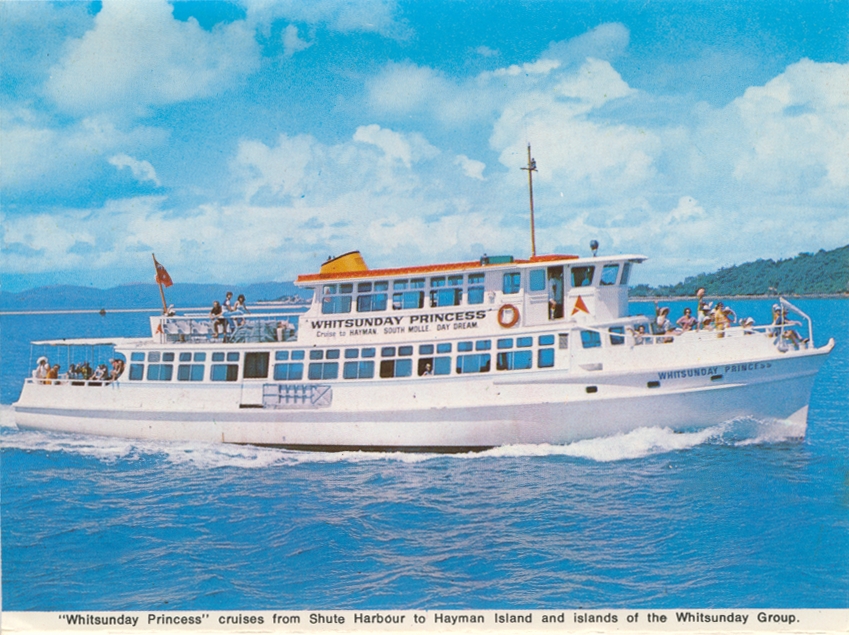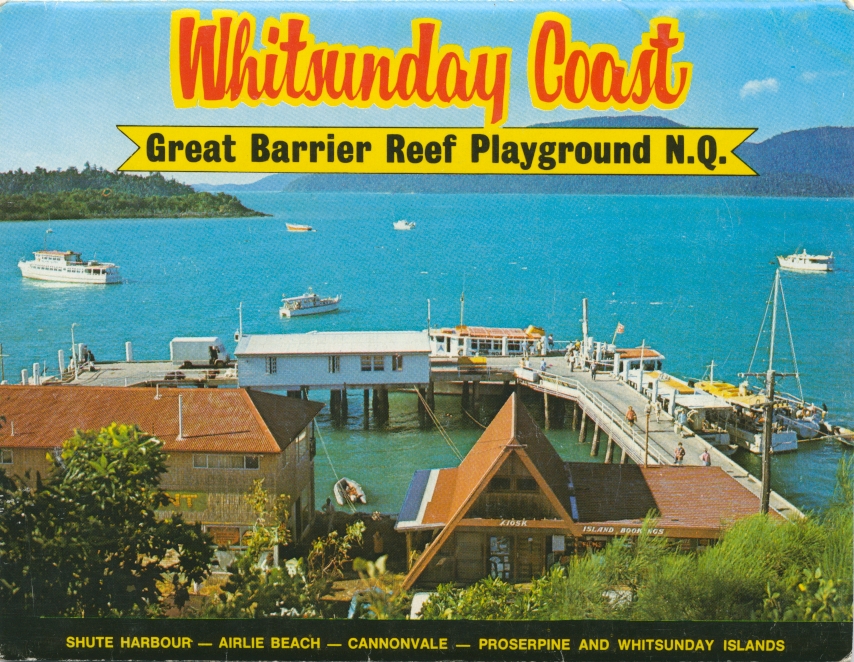 Whitsunday is a coastal area immediately west of Whitsunday Passage. Its nearest town and point of first settlement is Proserpine. There was also a Whitsunday Shire (1989-2008).
Further Reading:
Todd Barr, No swank here? The development of the Whitsundays as a tourist destination to the early 1970s, Townsville, Department of History and Politics in conjunction with Department of Tourism, James Cook University, 1990
Ray Blackwood, Whitsunday Islands: an historical dictionary, Rockhampton, CQU Press, 1997
Airlie Beach, Cannonvale, Hamilton Island, Hayman Island, Proserpine and Whitsunday Regional Council entries
Copyright © Centre for the Government of Queensland, 2018. All rights reserved.