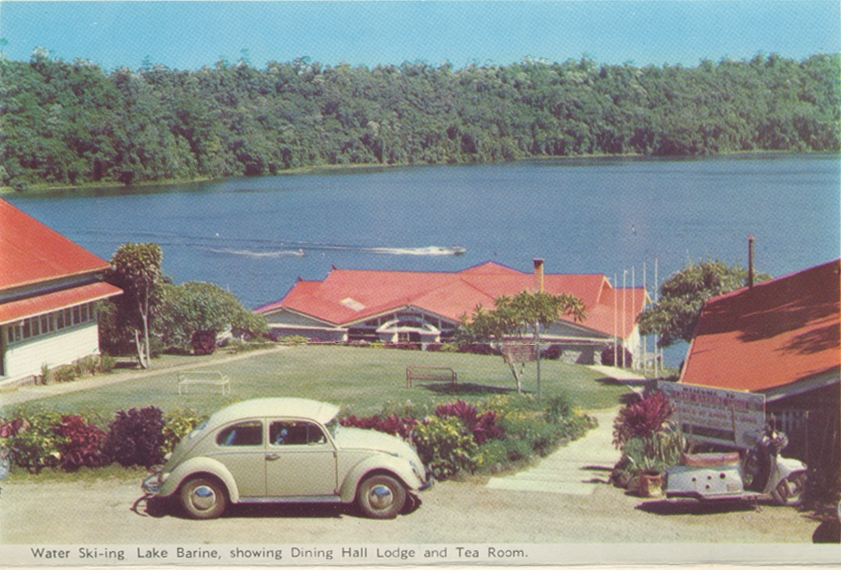 Yungaburra, a rural town on the Atherton Tableland, is 45 km south-west of Cairns.
Originally named Allumbah Pocket, Yungaburra was on a track formed by John Atherton and John Robson in 1878. Robson's track proved to be a good means of access to Cairns, and was joined to others when mining discoveries were made at Herberton in 1880.
Further Reading:
Yungaburra: place of haunted spirits, Eacham, Eacham Historical Society, 1983
Copyright © Centre for the Government of Queensland, 2018. All rights reserved.