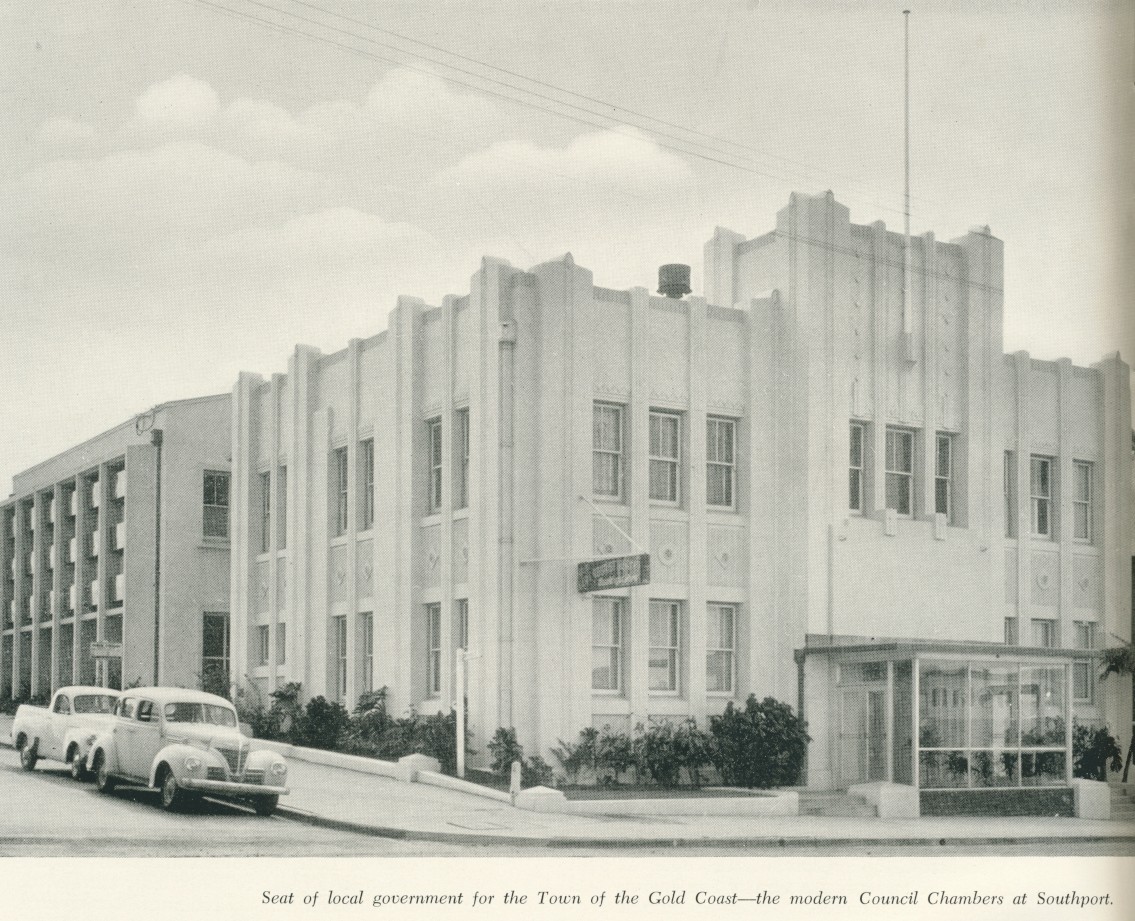 Albert Shire (1948-95) extended southwards from the Logan River to the state border of New South Wales, with the Beechmont-Tamborine ranges on its west. The eastern border was the Pacific Ocean from the Logan River to the Coomera River and thereafter the Gold Coast municipality.
During the shire's first years its eastern flank was unwanted flood-prone land, but the development of canal estates turned that flank into valuable urban property.
Further Reading:
Michael Jones, Country of five rivers: Albert Shire 1788-1988, Sydney, Allen & Unwin, 1988
Copyright © Centre for the Government of Queensland, 2018. All rights reserved.