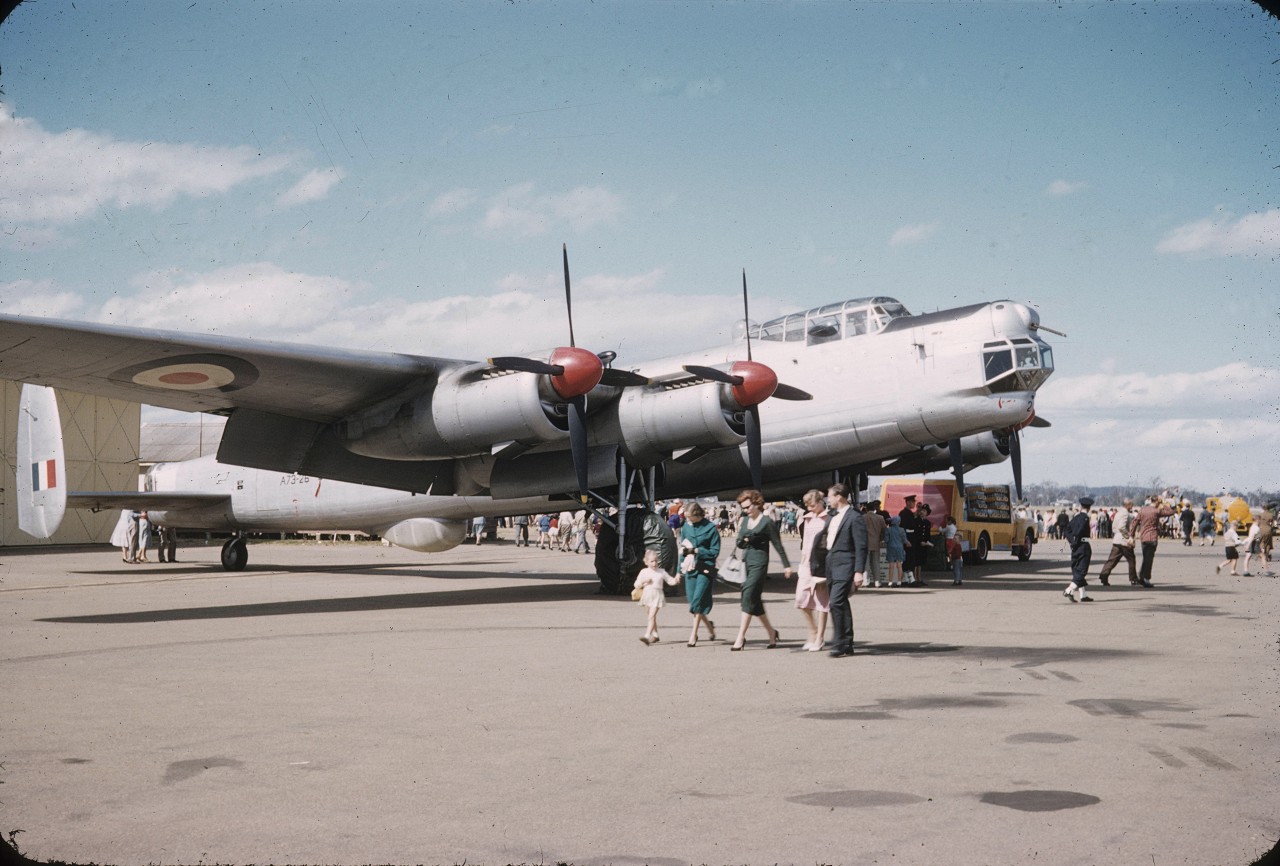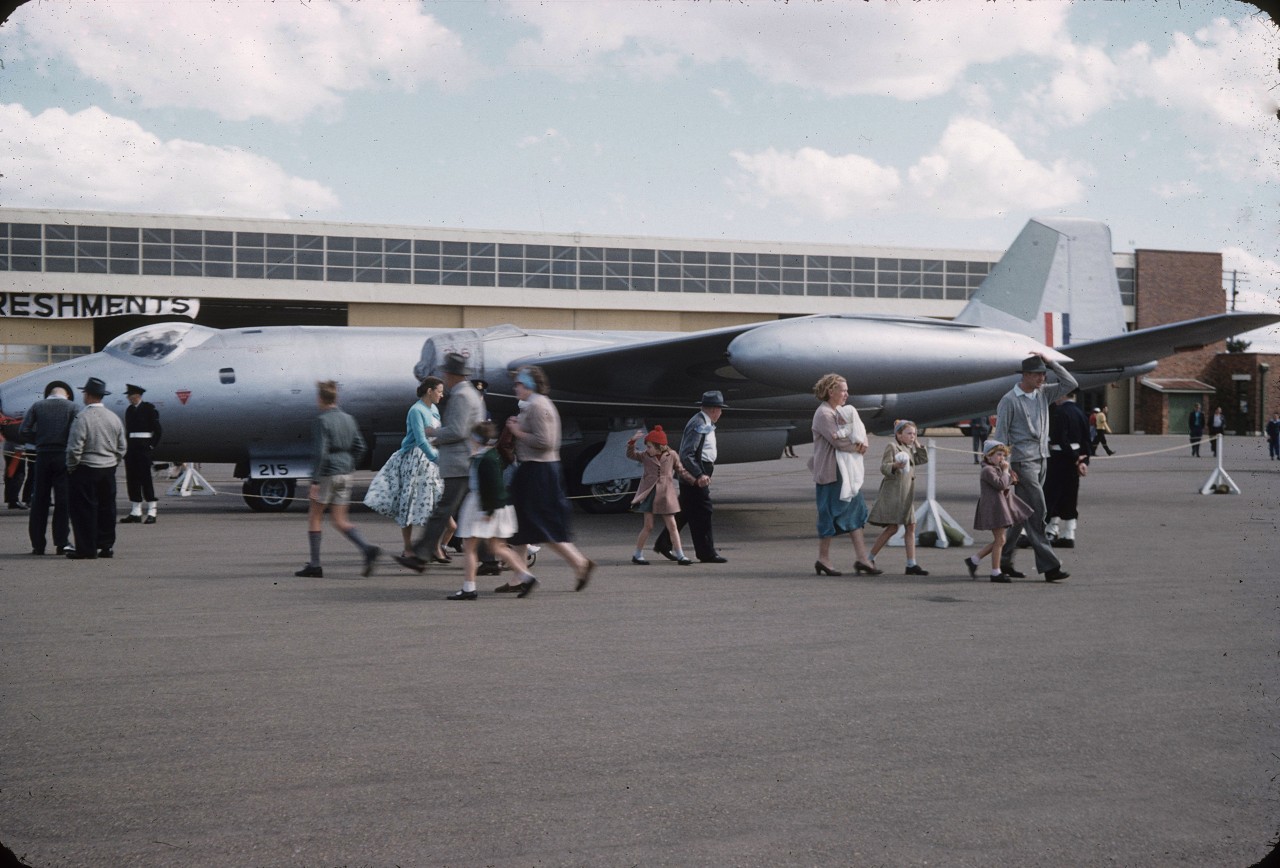 Amberley is an outer suburb of Ipswich 4 km south-west of Ipswich's city centre. The suburb is based around Amberley Air Force Base, an area of 1660 ha bounded to the north and east by the Bremer River.
Amberley was named after the Sussex home town of the district's pioneer farmer, James Collett.
Copyright © Centre for the Government of Queensland, 2018. All rights reserved.