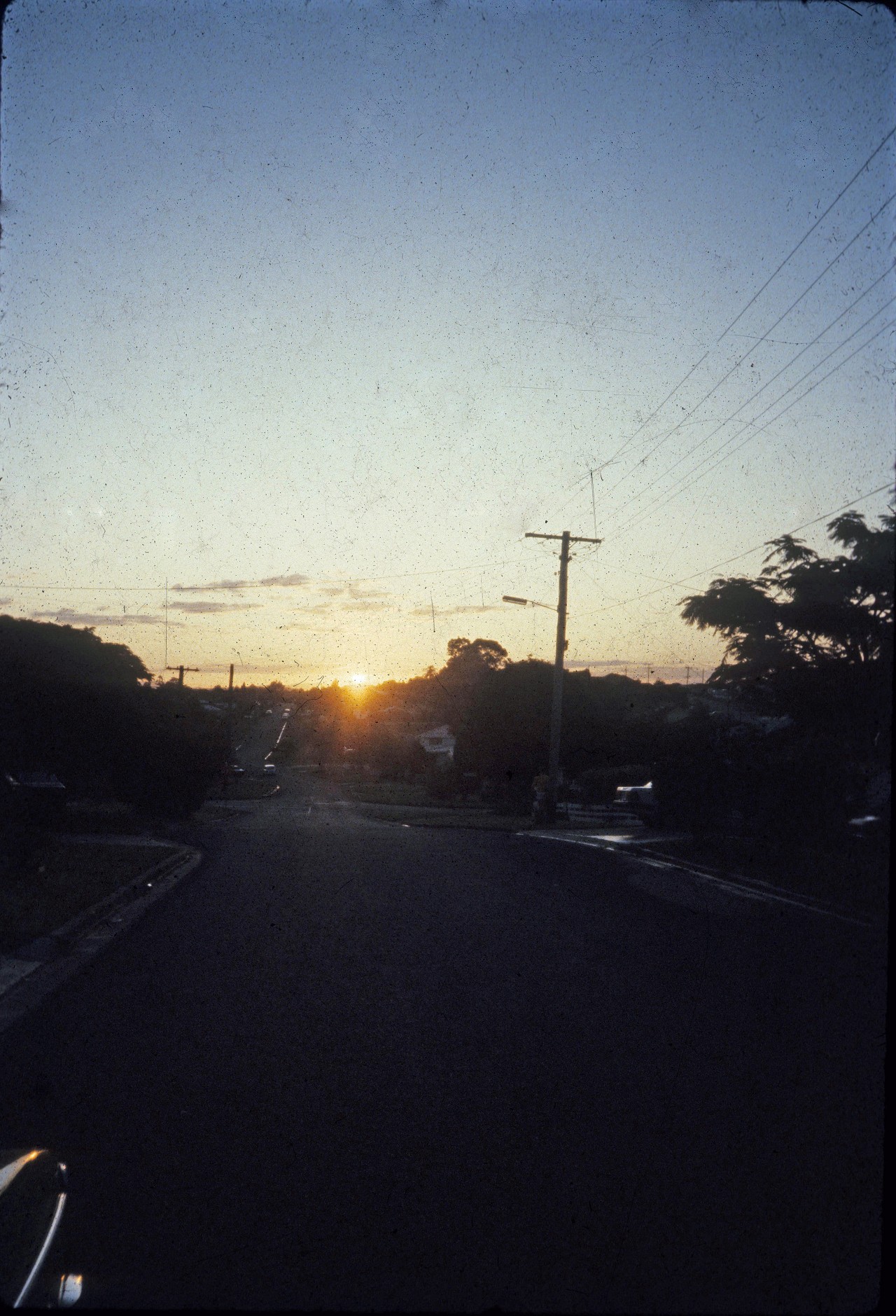 Banyo, a residential and industrial suburb, is situated between Nundah Creek and the Kedron Brook floodway, 12 km north-east of central Brisbane.
Further Reading:
Sue Peachey & Jean Tremayne, Pioneers, picnics and pineapples: community history of Banyo-Nudgee, Spring Hill, Aebis Publishing, 1994
Copyright © Centre for the Government of Queensland, 2018. All rights reserved.