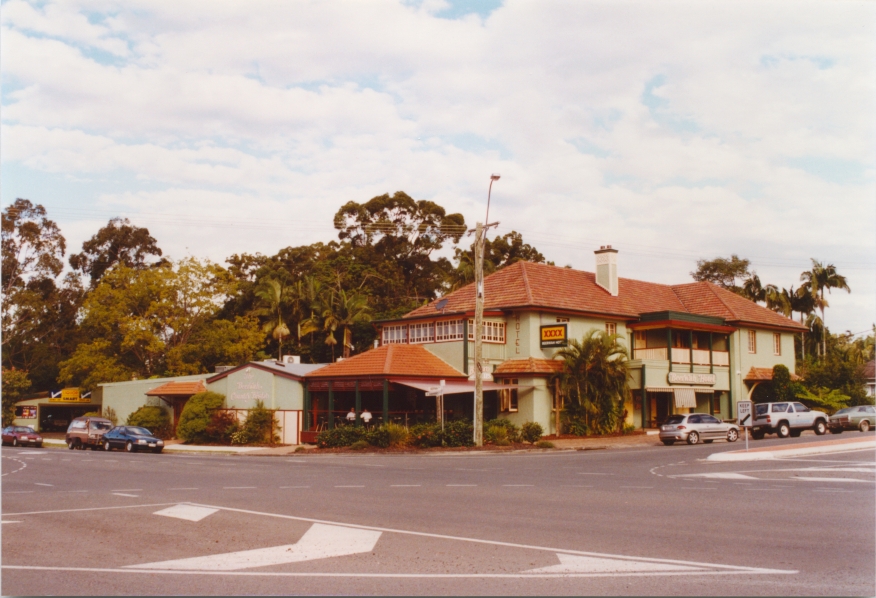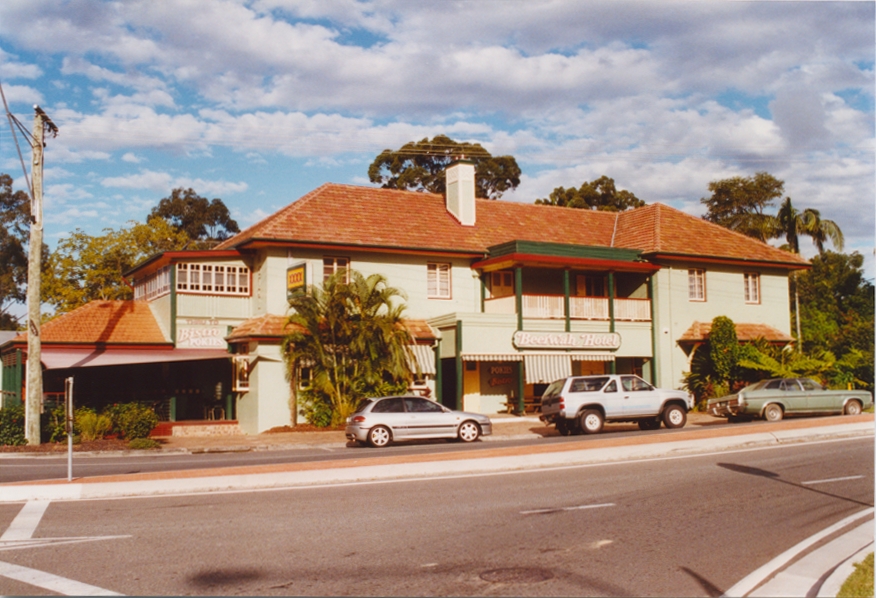 Beerwah, a rural town on the North Coast railway line, is 70 km north of central Brisbane. It is named after Mount Beerwah (556m), the tallest of several volcanic plugs comprising the Glass House Mountains. The mount is in a national park (245 ha), 8 km south-west of the town. The name is believed to be that of the Aboriginal mother in a legend told about various peaks comprising the Glass House Mountains. Mount Tibrogargan signifies the legendary father.
Further Reading:
Joanna Talberg Barrett, The history of Beerwah State School 1888-1988, Beerwah, Beerwah State School Centenary Sub-Committee, 1988
Copyright © Centre for the Government of Queensland, 2018. All rights reserved.