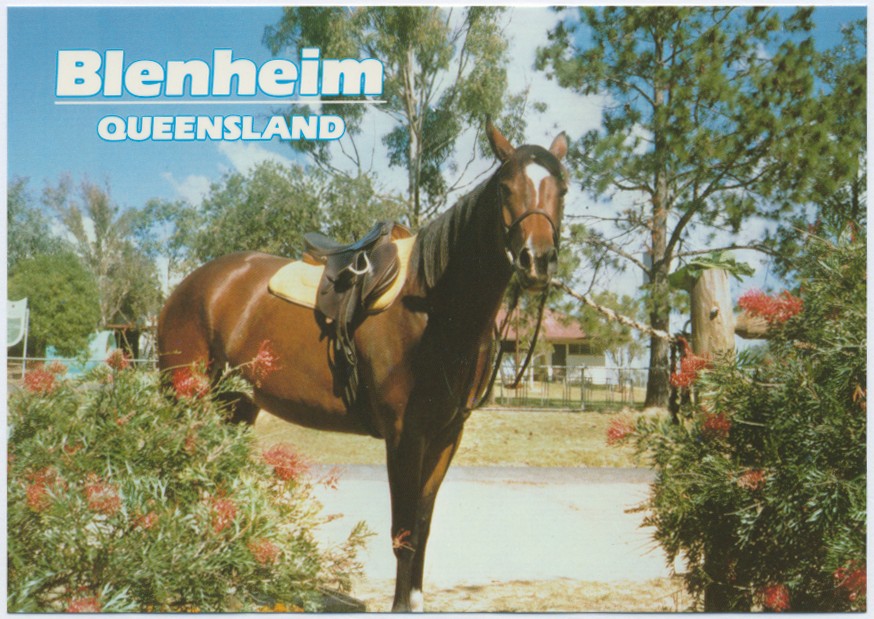 Blenheim, a rural locality, is 7 km south-west of Laidley and 40 km west of Ipswich. It is situated in one of the smaller valleys that drain into the Lockyer Creek. The origin of the name is unrecorded.
Blenheim received part of the large German immigration into the Laidley and Tarampa districts, but at Blenheim it was the German Baptists church that took root.
A government primary school was opened in 1879.
Further Reading:
100 years of Baptist witness in Blenheim and Laidley, 1882-1982, Laidley, Centenary Committee, c1982
Copyright © Centre for the Government of Queensland, 2018. All rights reserved.