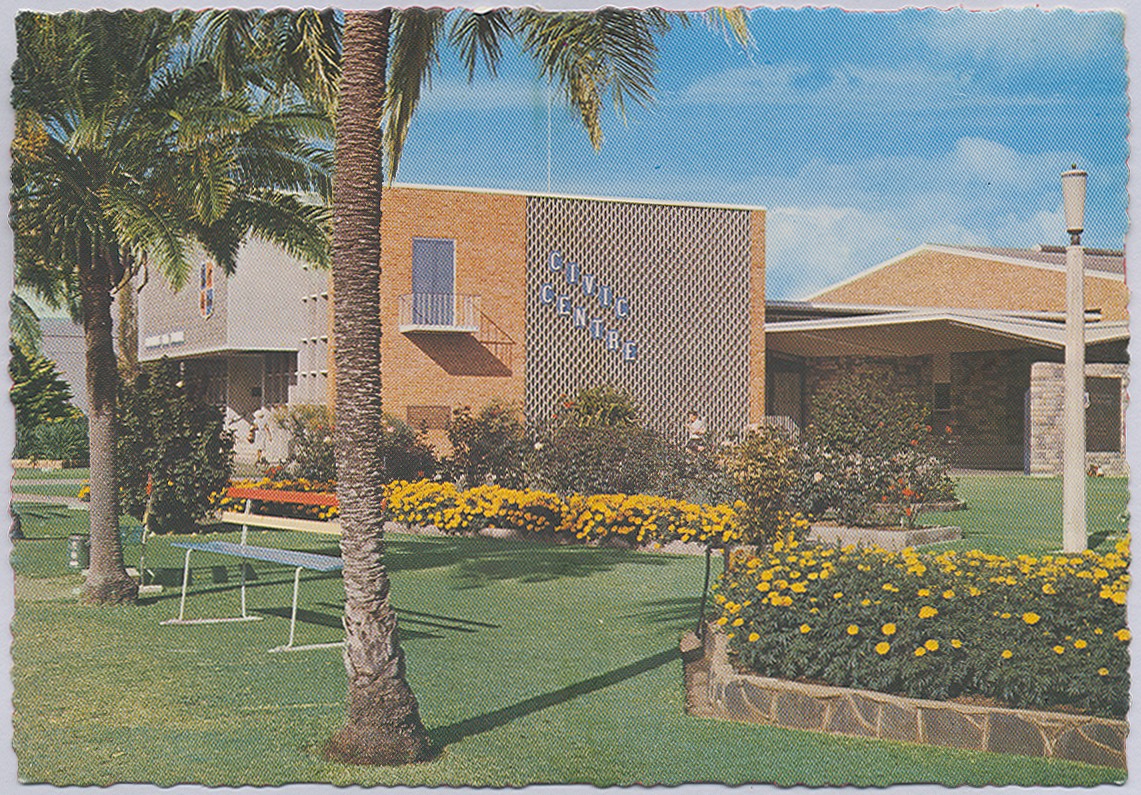 Bundaberg Regional Council was formed in 2008 by the amalgamation of Bundaberg City and Burnett, Isis and Kolan Shires. Its area is 6451 sq km, and the areas of the former councils were:
Further Reading:
Bundaberg City, Bundaberg Suburbs, Burnett Shire, Isis Shire and Kolan Shire entries
Copyright © Centre for the Government of Queensland, 2018. All rights reserved.