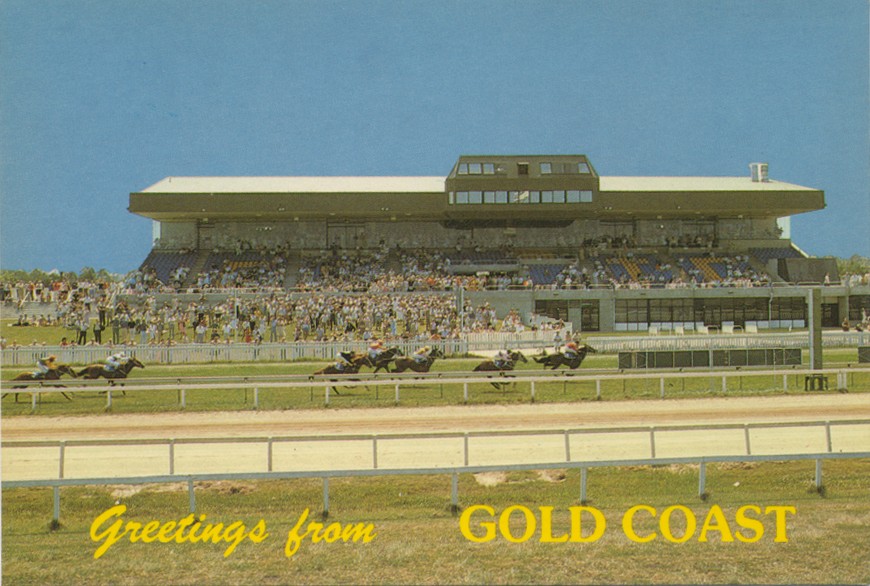 Bundall, a Gold Coast suburb consisting mostly of canal estates, is immediately west of Surfers Paradise and the Nerang waterways.
Late in 1864 sugar cane was first grown on the Nerang River and by 1866 the Bundall plantation had nearly 40 ha of cane under cultivation. It is thought that the name was derived from an Aboriginal word describing the cunjevoi plant.
Copyright © Centre for the Government of Queensland, 2018. All rights reserved.