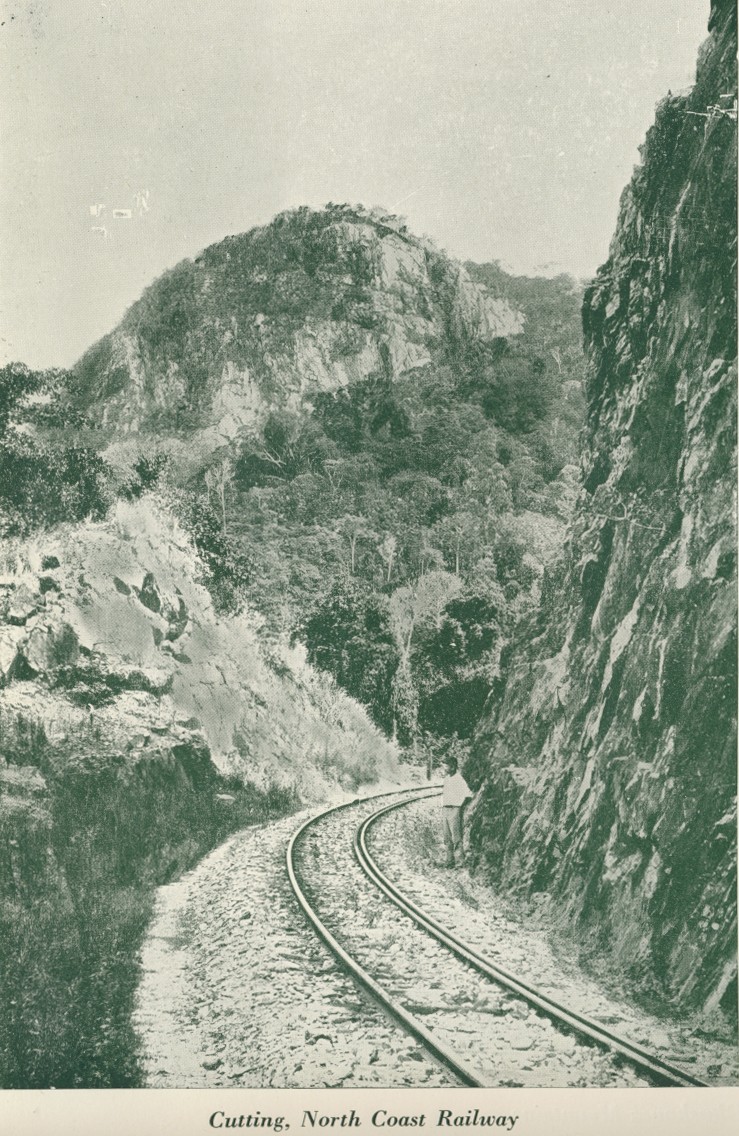 Cassowary Coast Regional Council was formed in 2008 by the amalgamation of Cardwell and Johnstone Shires. It has an area of 4701 sq km. Its northern boundary is about 8 km north of Innisfail and its southern boundary is an irregular line inland from the south of Hinchinbrook Island.
The flightless endemic cassowary casuarius stands about 1.5 to 2 metres high and is found in the tropical scrubs, particularly in the vicinity of Cardwell. Although a shy bird, the cassowary has powerful legs that can inflict death. It is also a strong runner and swimmer.
Further Reading:
Cardwell Shire and Johnstone Shire entries
Copyright © Centre for the Government of Queensland, 2018. All rights reserved.