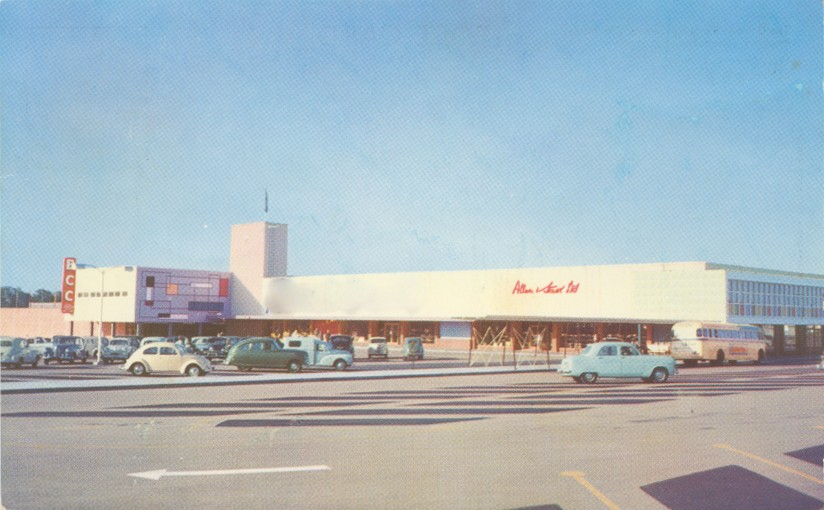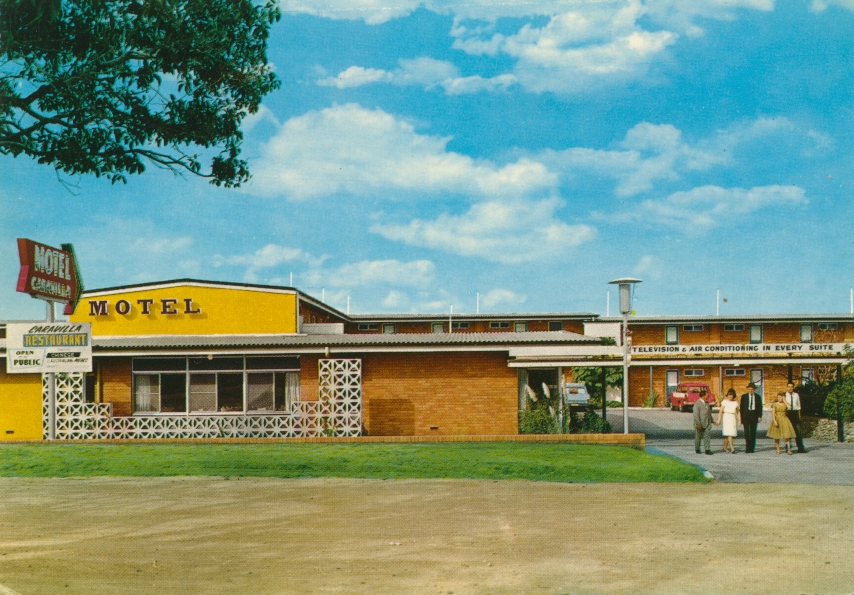 Chermside, a residential suburb on Gympie Road, is 11 km north of central Brisbane. Australia's first drive-in shopping centre, with 700 car spaces, opened in Chermside in 1957.
The Chermside area was originally known as Downfall Creek, the suburb's present northern boundary. Seeking a more attractive name, residents decided on Chermside when it was announced that Sir Herbert Chermside would become Governor of Queensland in 1902, with the name formally adopted the following year.
Further Reading:
D.R. Teague, The history of Chermside and Chermside West, Stafford, Colonial Press, 1977
P. Spearritt, 'Suburban Cathedrals: the rise of the drive-in shopping centre' in G. Davison et al, eds, The cream brick frontier: histories of Australian suburbia, Clayton, Monash University, 1995
Pat O'Shea, History of Chermside and District, Chermside and District Historical Society, 2010
Copyright © Centre for the Government of Queensland, 2018. All rights reserved.