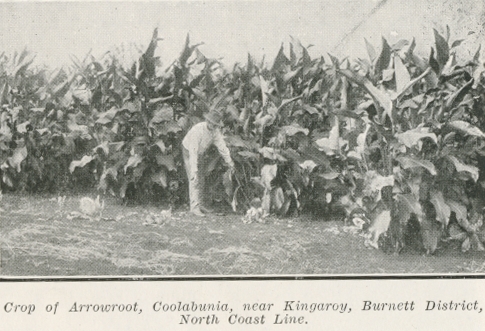 Coolabunia is a rural locality 10 km south-east of Kingaroy. It was named after a pastoral run, and it is thought that the name derived from an Aboriginal expression describing a sleeping koala. It was a resting place on Aboriginal journeys to the Bunya Mountains to the south-west.
Further Reading:
J.E. Murphy and E.W. Easton, Wilderness to wealth, Fortitude Valley, W.H. Smith and Paterson, 1950
Copyright © Centre for the Government of Queensland, 2018. All rights reserved.