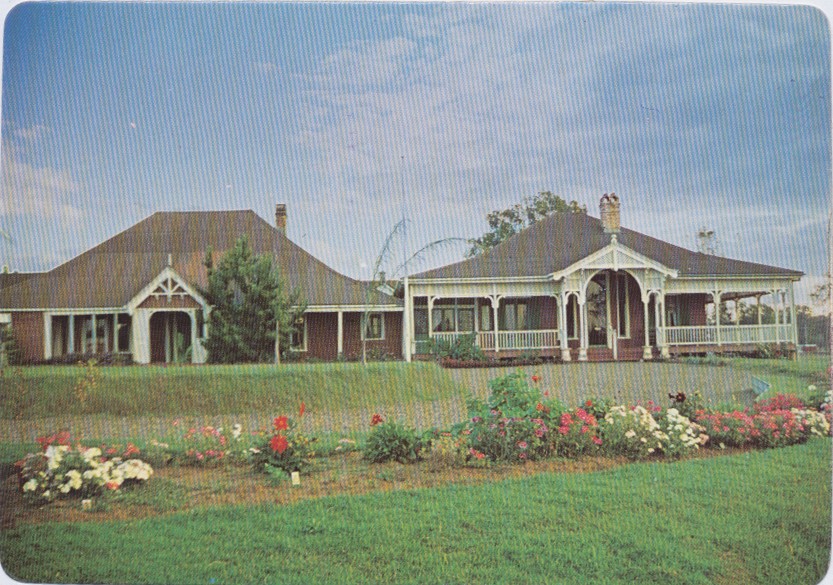 Coominya is a rural town west of the Wivenhoe Dam and 20 km south-east of Esk. It is on the former Brisbane Valley railway.
Further Reading:
Coominya - from settlement to subdivision, Coominya State School, 1987
Ruth Kerr, Confidence and tradition: a history of the Esk Shire, Esk Shire Council, 1988
Coominya, Brisbane Valley Heritage Trails, 2011
Copyright © Centre for the Government of Queensland, 2018. All rights reserved.