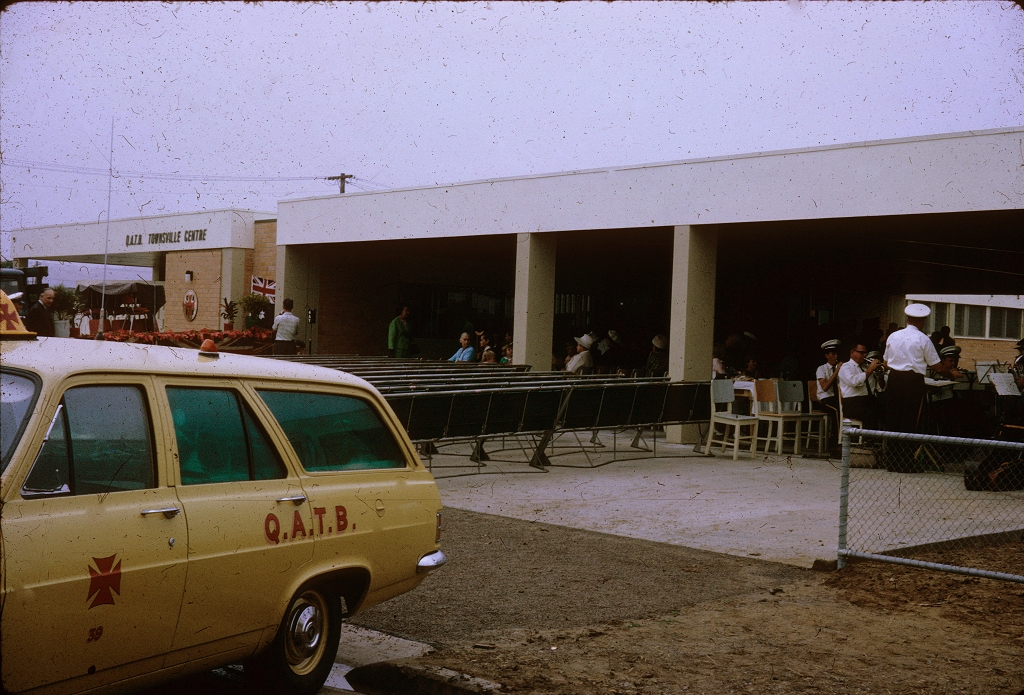 Currajong, a residential suburb, is 4 km south-west of central Townsville.
'Currajong' was the name of a house in Stagpole Street, West End, owned by Edward Hunt. In about 1888 he planted Currajong trees in the grounds. The house became better known after 1945 when it was remodelled as the Mater Hospital by the Catholic Sisters of Mercy.
Copyright © Centre for the Government of Queensland, 2018. All rights reserved.