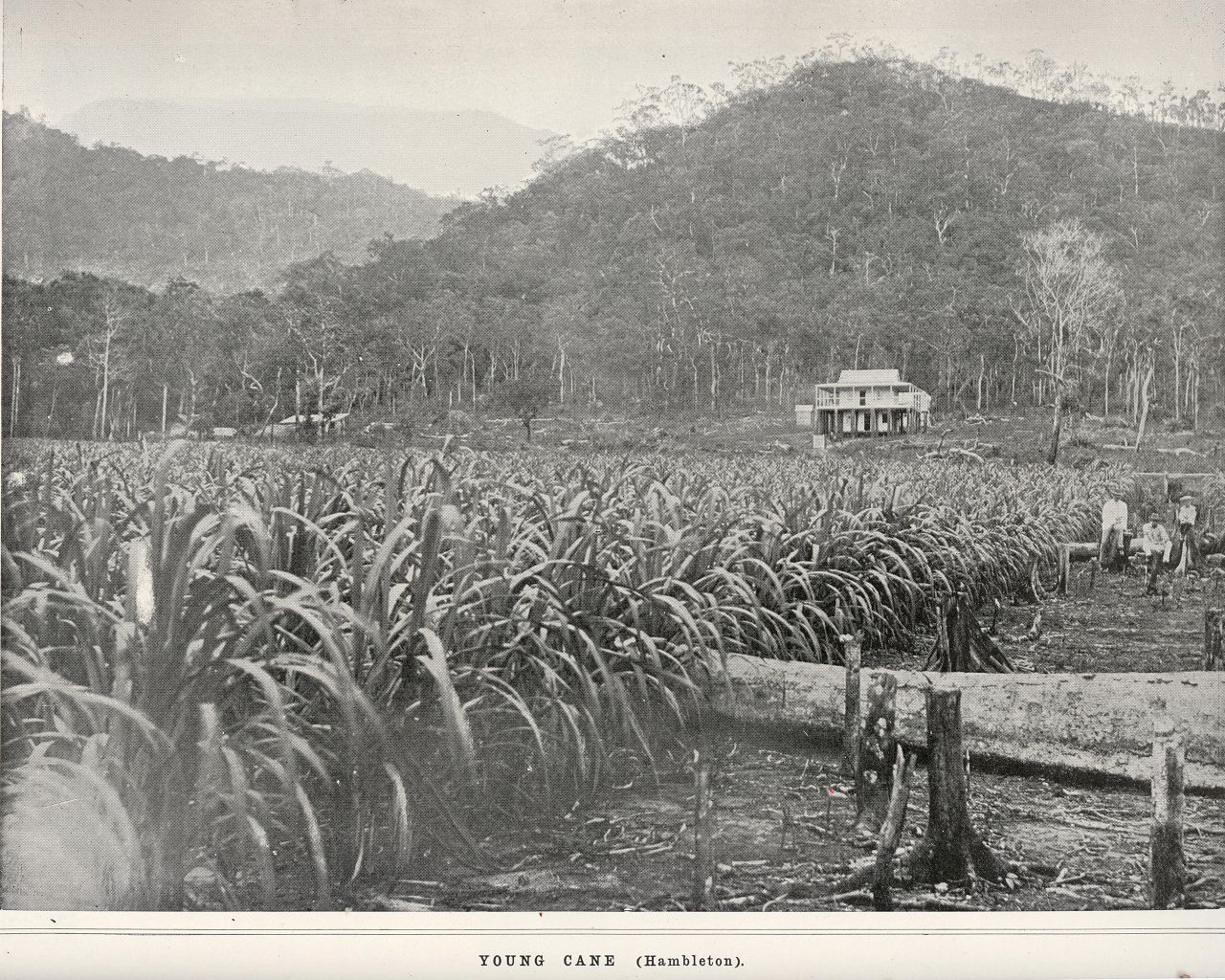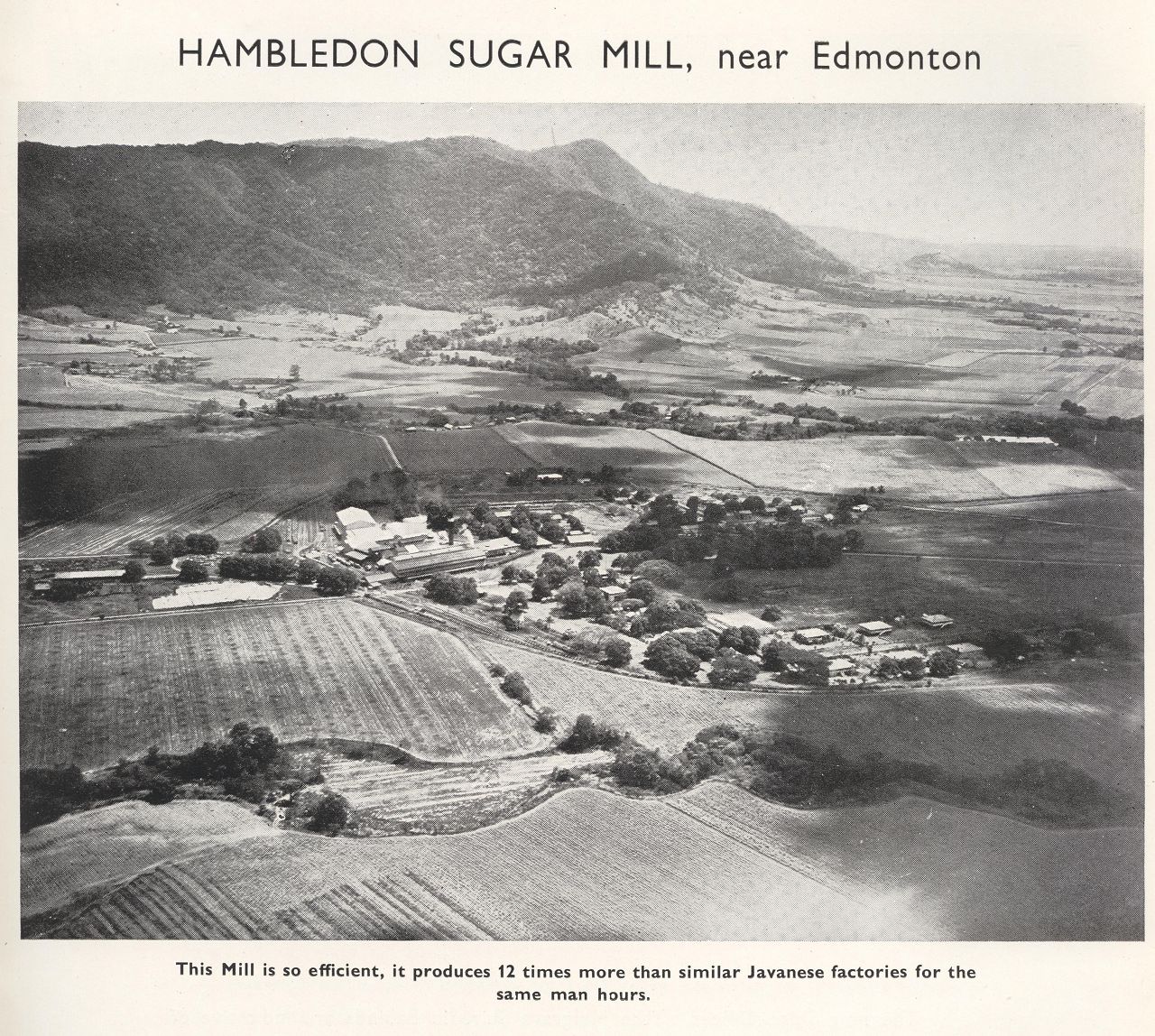 Edmonton, an outer southern suburb of Cairns, is on the Bruce Highway 10 km from the city centre. It is situated on a wet coastal plain into which Trinity Inlet intrudes. In 1880 it was identified by a Melbourne biscuit manufacturer as a suitable place to produce sugar.
Further Reading:
John Elliott, Hambledon memories, Toowoomba, Promotion Company, 1991
Hambledon State School ... 1887-1987, Edmonton, Hambledon State School Centenary Committee, 1987
Copyright © Centre for the Government of Queensland, 2018. All rights reserved.