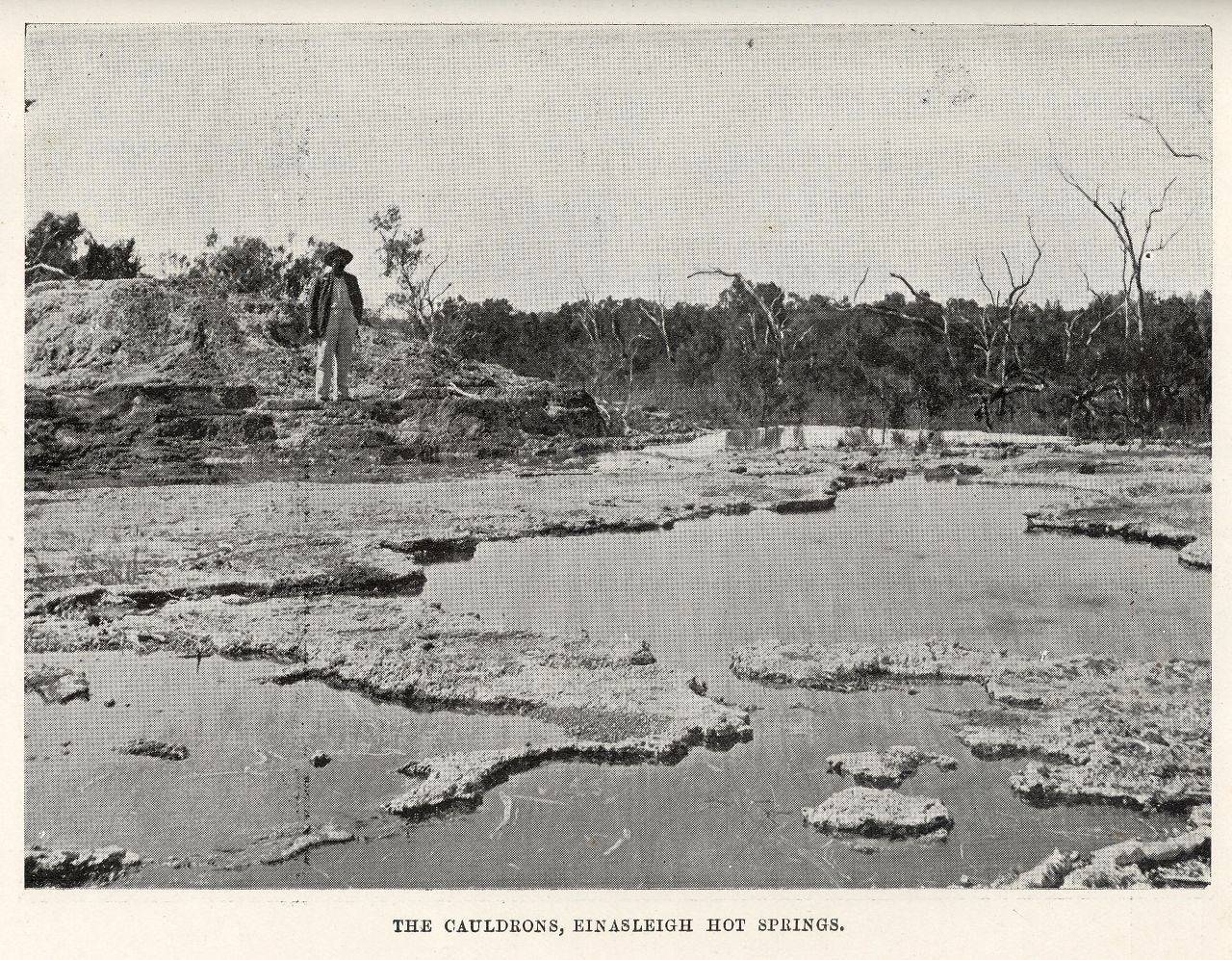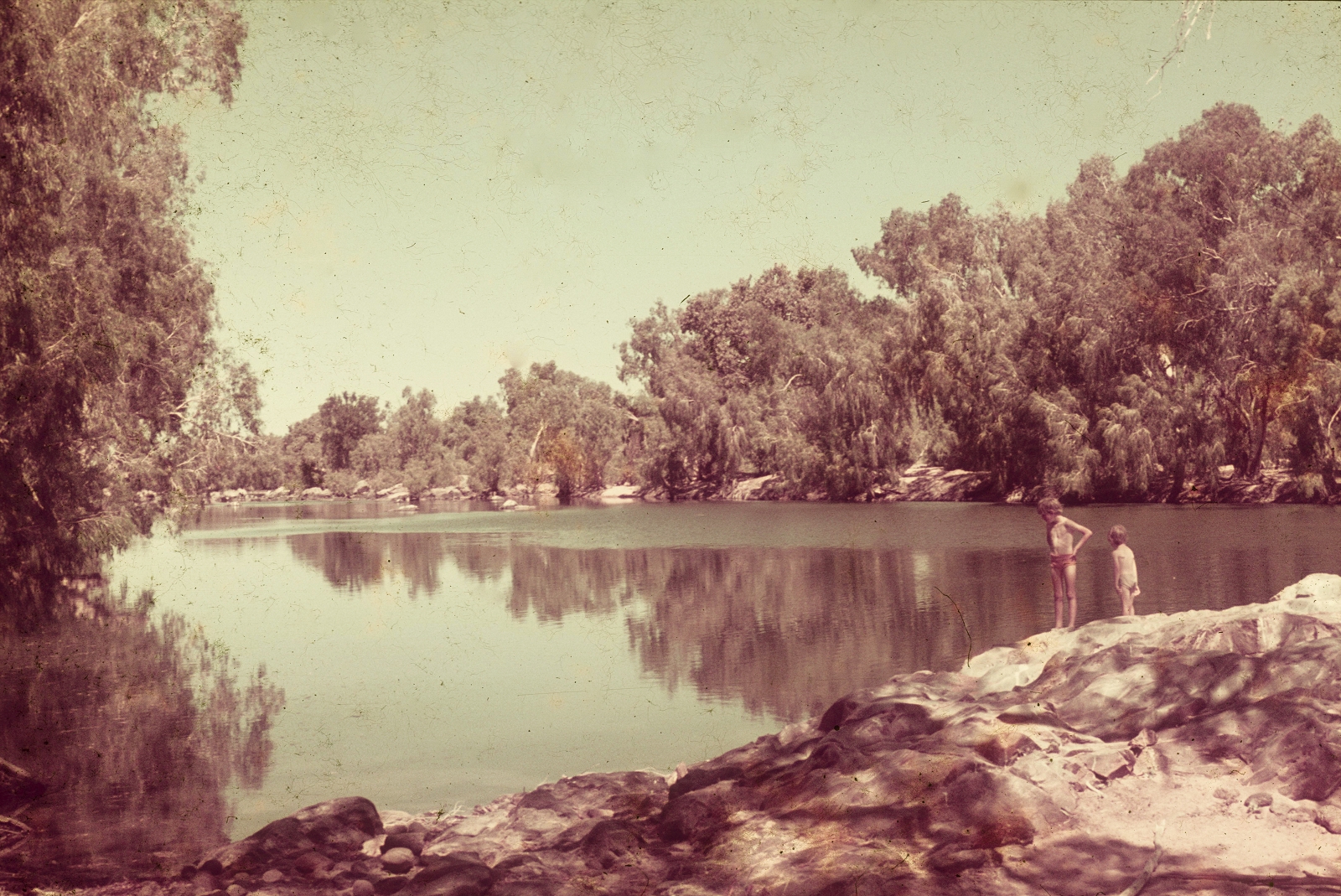 Einasleigh, a small rural town in Etheridge shire, is 220 km south-west of Innisfail. It was named after the Einasleigh River, named by Francis and Alexander Jardine on their Rockhampton to Cape York expedition in 1864.
Further Reading:
Jan Wegner, The Etheridge, Townsville, James Cook University, Department of History and Politics, 1990
Copyright © Centre for the Government of Queensland, 2018. All rights reserved.