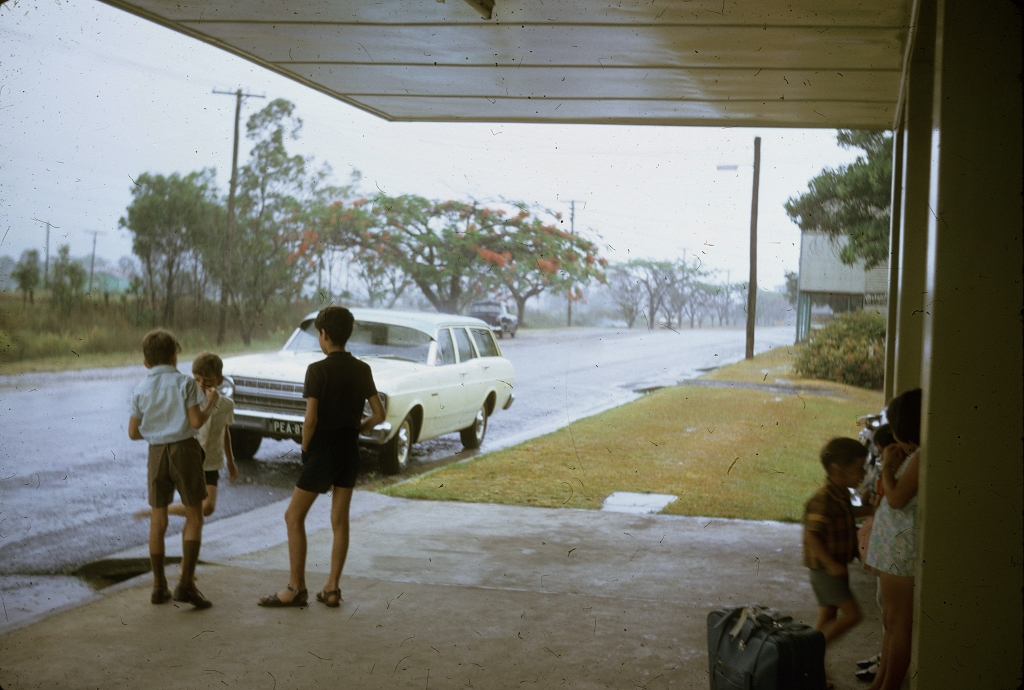 El Arish, a rural town, is 32 km south of Innisfail and 100 km south-east of Cairns. It began as a soldier settlement sugar cane farming area in 1922, and was named after a Light Horse Supply depot in the Suez area in World War I. About 70 farms were taken up in the first instance, their cane taken for crushing at the South Johnstone mill and, after 1925, the Tully mill.
Further Reading:
Cairns Post, 8 April 2005
Copyright © Centre for the Government of Queensland, 2018. All rights reserved.