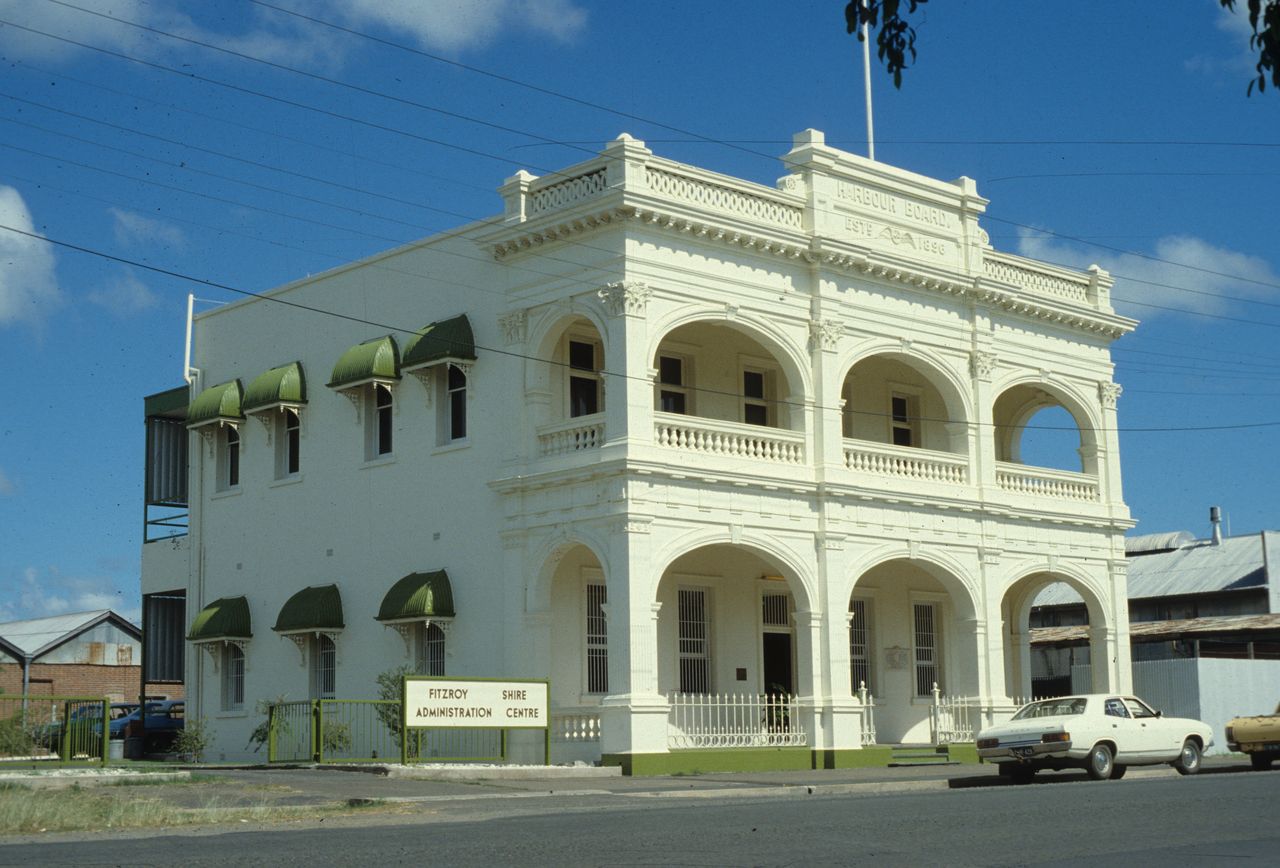 Fitzroy Shire, an area of 5905 sq km west and south of Rockhampton, was amalgamated with Livingstone Shire, Mount Morgan Town and Rockhampton City in 2008 to form Rockhampton Regional Council. It had a common boundary with Rockhampton City and its largest township, Gracemere, was treated as part of metropolitan Rockhampton for statistical purposes. In 2001 metropolitan Rockhampton included 47% of the shire's population of 9579 people.
Further Reading:
Grace Johansen, Pioneers to prosperity: a history of Fitzroy Shire, Rockhampton, CQU Press, 2003
Bouldercombe and Gracemere entries
Copyright © Centre for the Government of Queensland, 2018. All rights reserved.