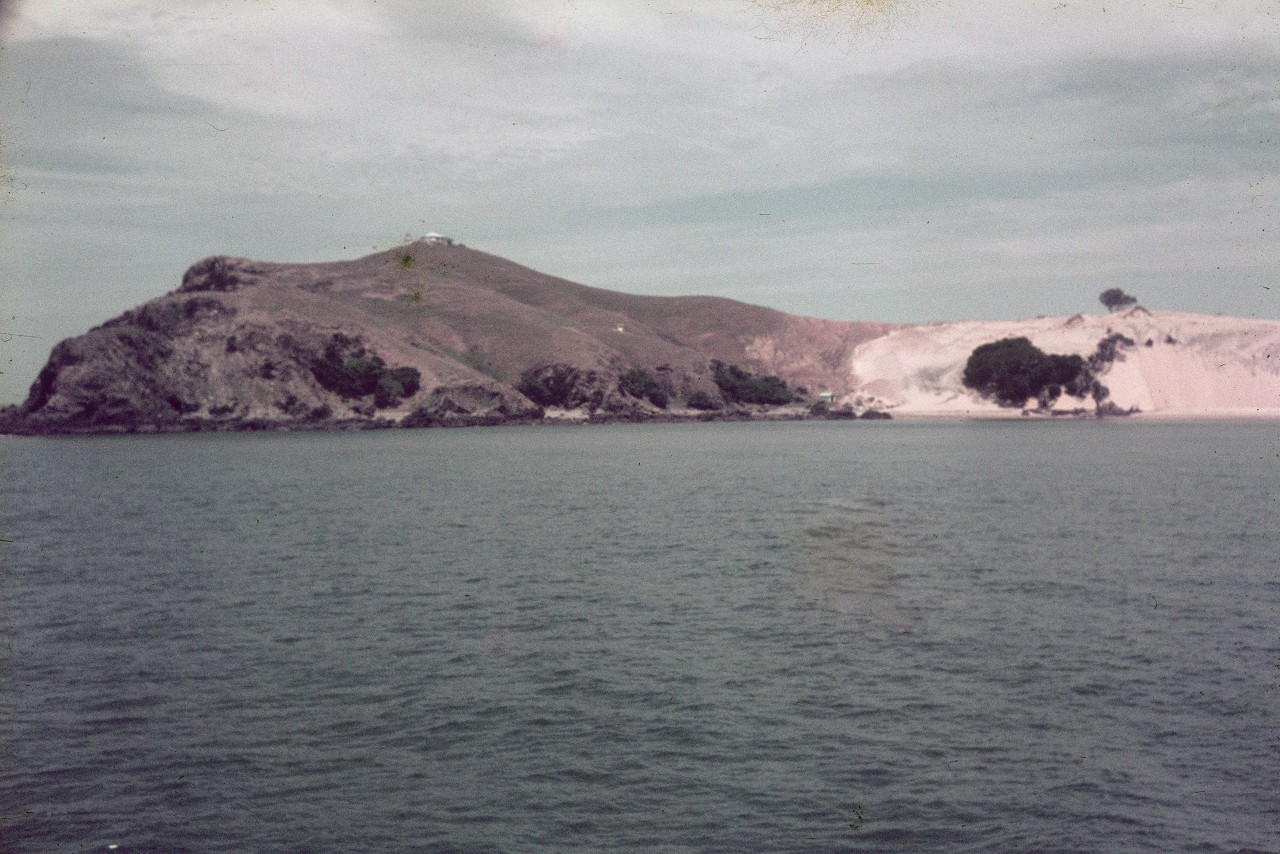 Gladstone Regional Council was formed in 2008 by the amalgamation of Gladstone City and Calliope and Miriam Vale Shires.
Gladstone, a port city, was enclosed on its landward sides by Calliope Shire. The mouth of the Calliope River is near the port of Gladstone and the river extends westwards through the former Calliope Shire. The shire boundary was about 80 km from the coast, and is the regional council's western boundary. Northwards, the regional council area reaches to the tip of Curtis Island and southwards to Lake Monduran on the Kolan River.
Further Reading:
Gladstone, Gladstone Localities, Calliope Shire and Miriam Vale Shire entries
Copyright © Centre for the Government of Queensland, 2018. All rights reserved.