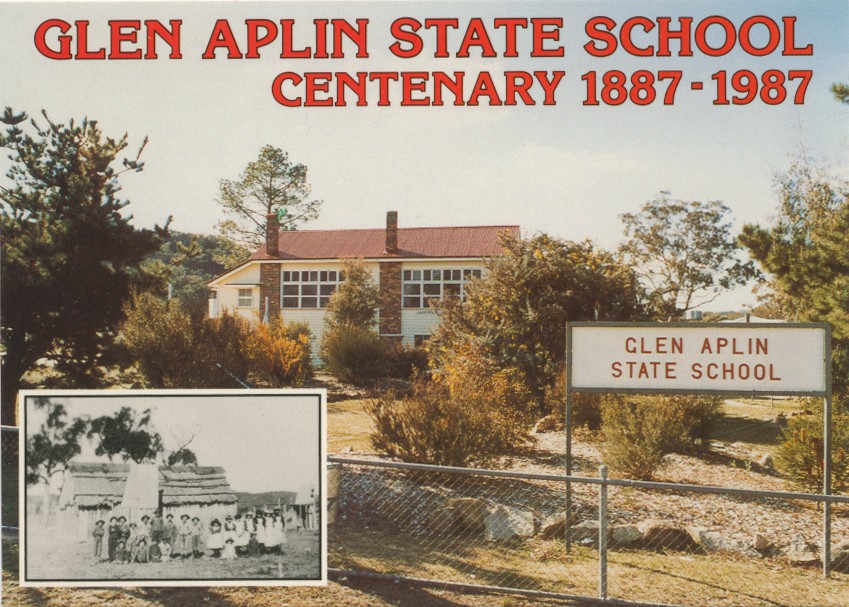 Glen Aplin is a rural village on the New England Highway, 14 km south-west of Stanthorpe. It was named after an early mine proprietor, Dyson Aplin.
Further Reading:
R.J.L. Adams, 'Misty Mountain': Stanthorpe through time: a unique place in Australian history, Stanthorpe, Ultreya Publications, 2007
Copyright © Centre for the Government of Queensland, 2018. All rights reserved.