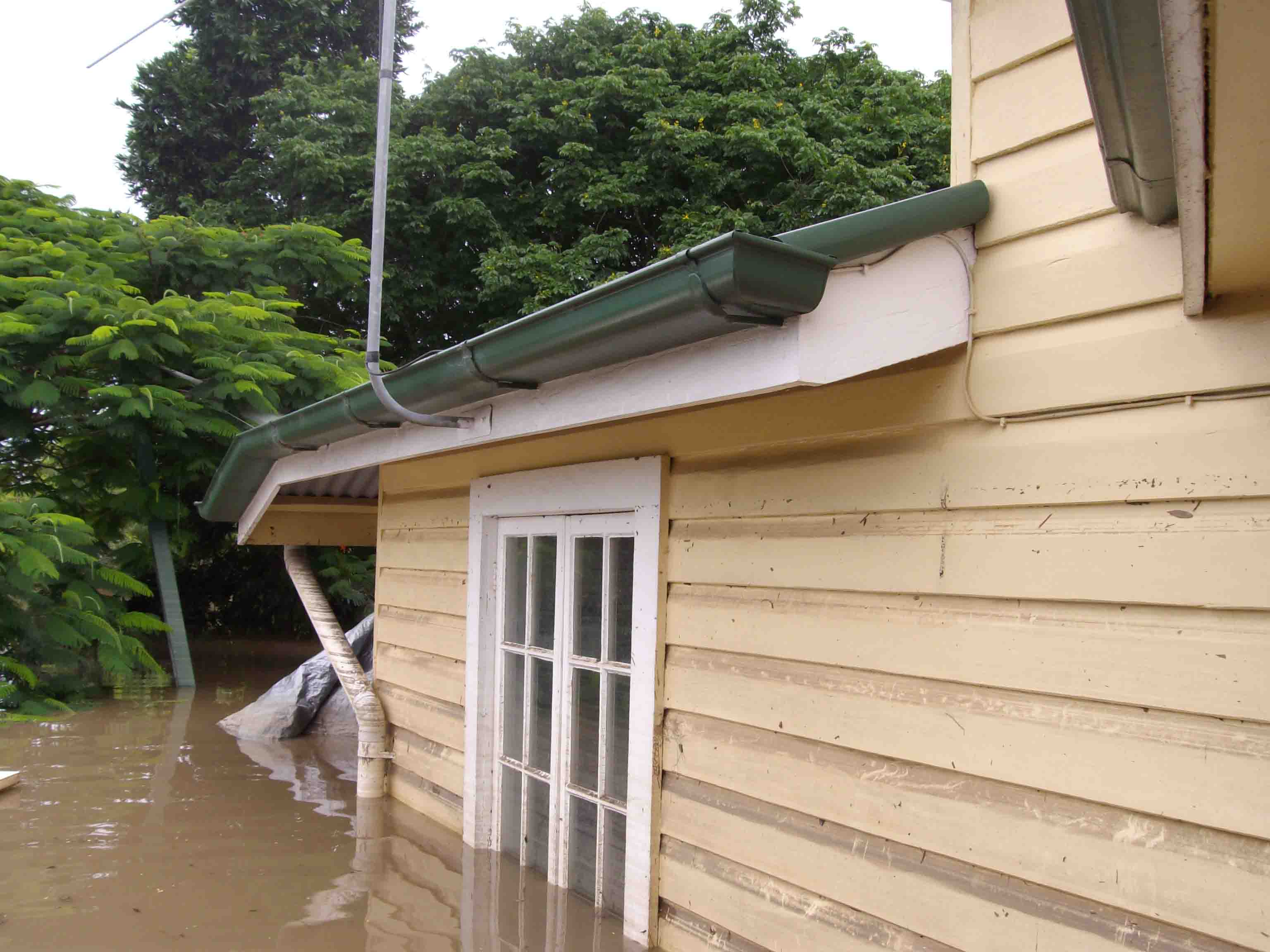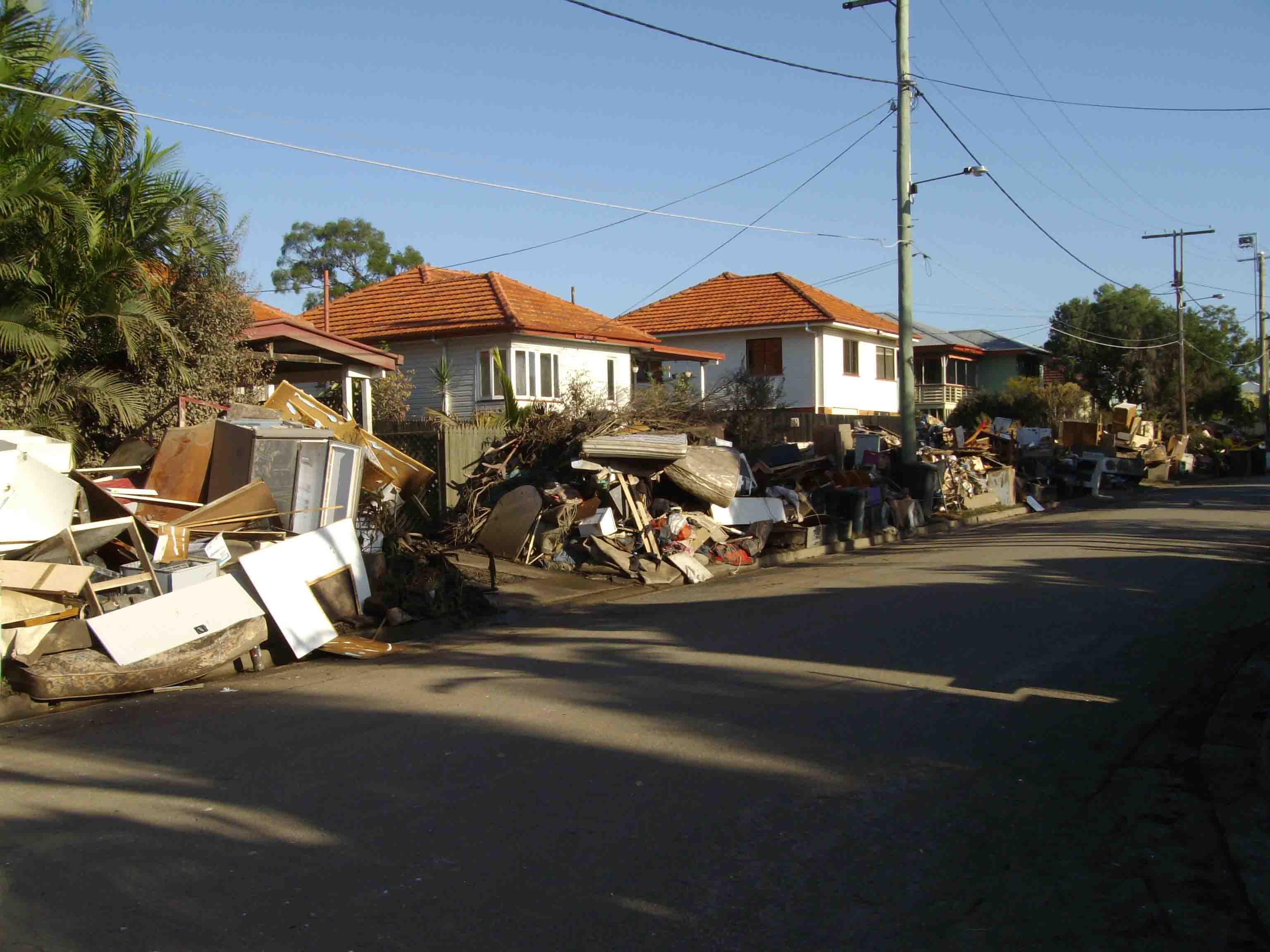 Graceville, a residential suburb with eastern and western frontages to the Brisbane River, is a few kilometres south of Indooroopilly and 7.5 km south-east of central Brisbane. It is on the Brisbane to Ipswich railway line (1876) and was named after the daughter of Samuel Grimes, the local member for Oxley (1878-1902) when he was asked for a name for the railway station.
Further Reading:
Helen Gregory, Graceville State School 1928-1978, Brisbane, Graceville State School, 1978
Copyright © Centre for the Government of Queensland, 2018. All rights reserved.