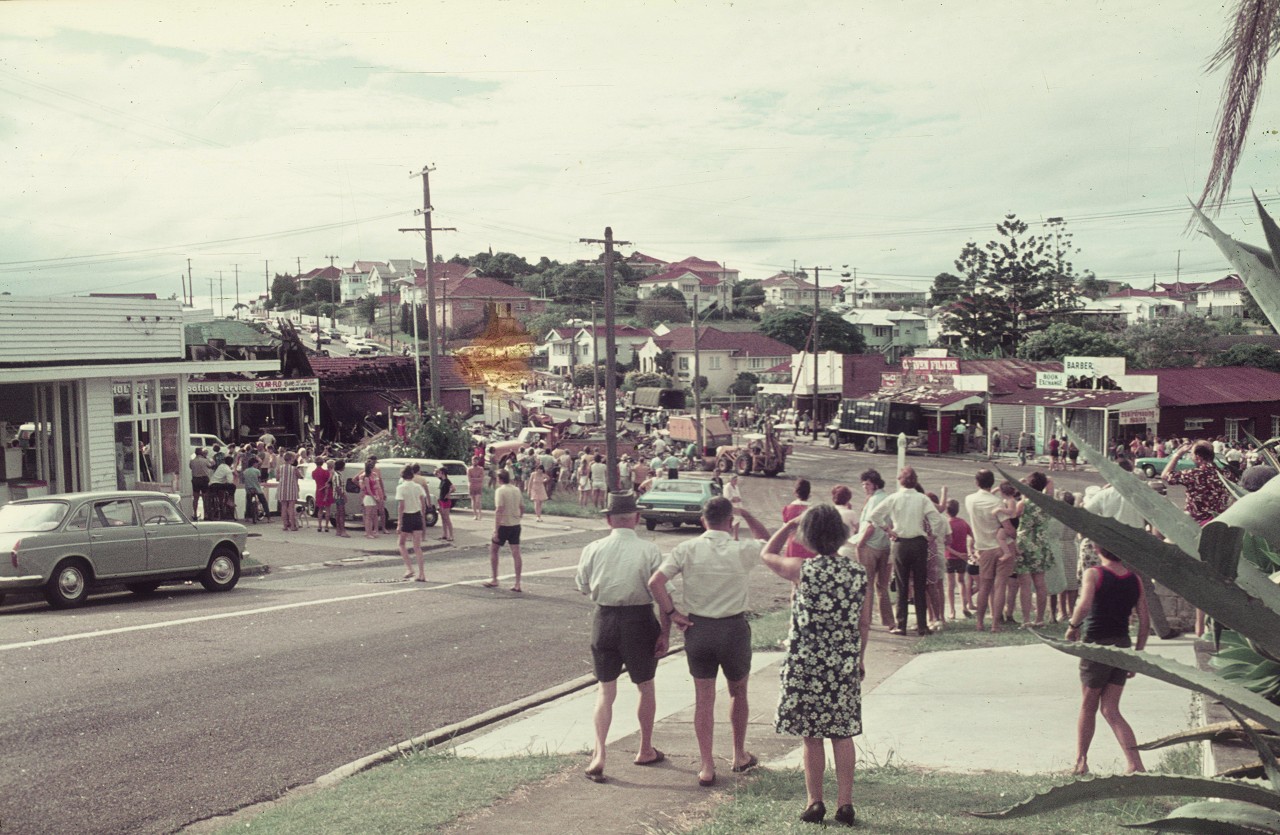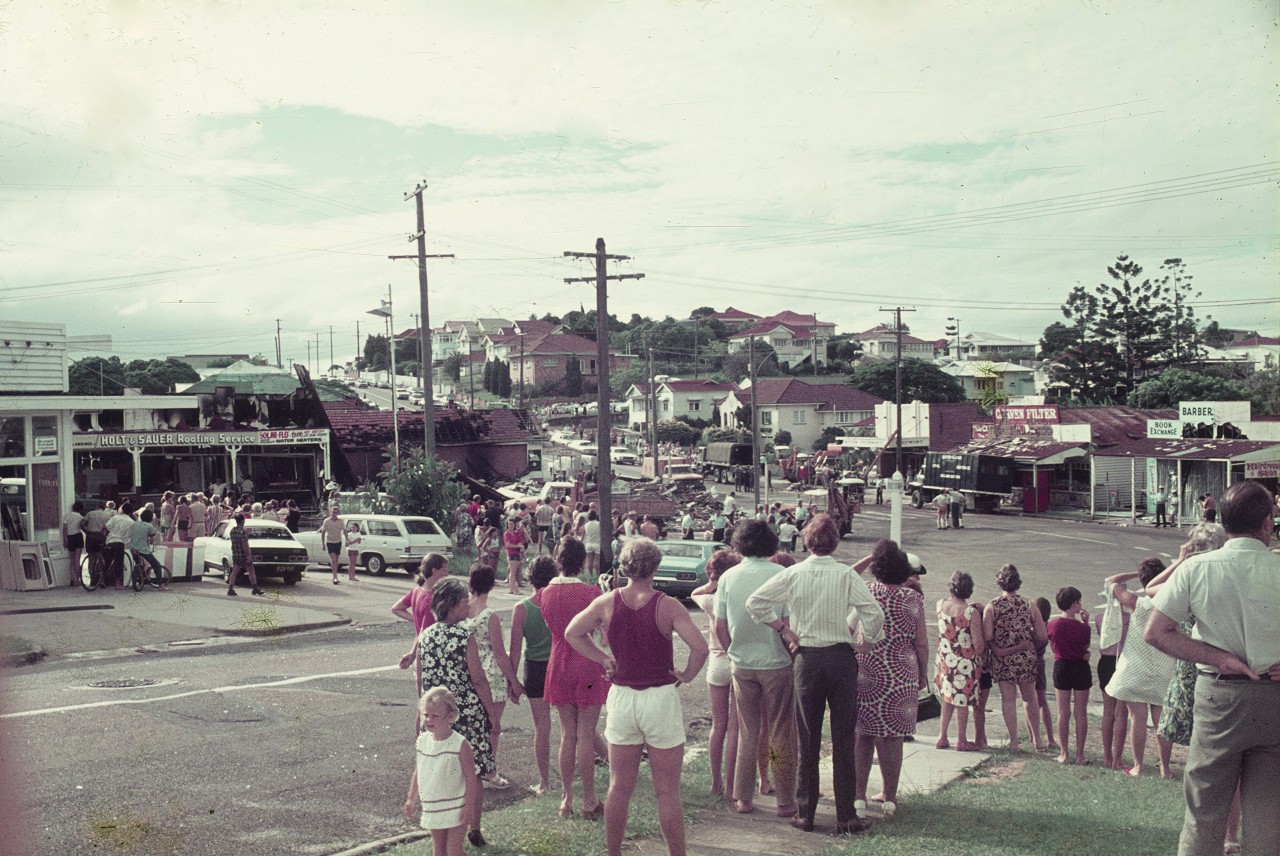 Grange, a residential suburb, is five km north-west of central Brisbane. It is immediately south of Kedron Brook.
In the 1860s the Grange tannery began operations, using the brook as an outfall, and in 1903 the Grange Estate, consisting of 16 perch house lots, was put up for sale. It was north-east of the intersection of Grange and Days Roads. The name of the suburb followed on from this, although it was several years before residential growth reached suburban proportions.
Further Reading:
Barry Shaw, comp, Stafford and Wilston-Grange heritage tour, Kelvin Grove, Brisbane History Group, 1995
Copyright © Centre for the Government of Queensland, 2018. All rights reserved.