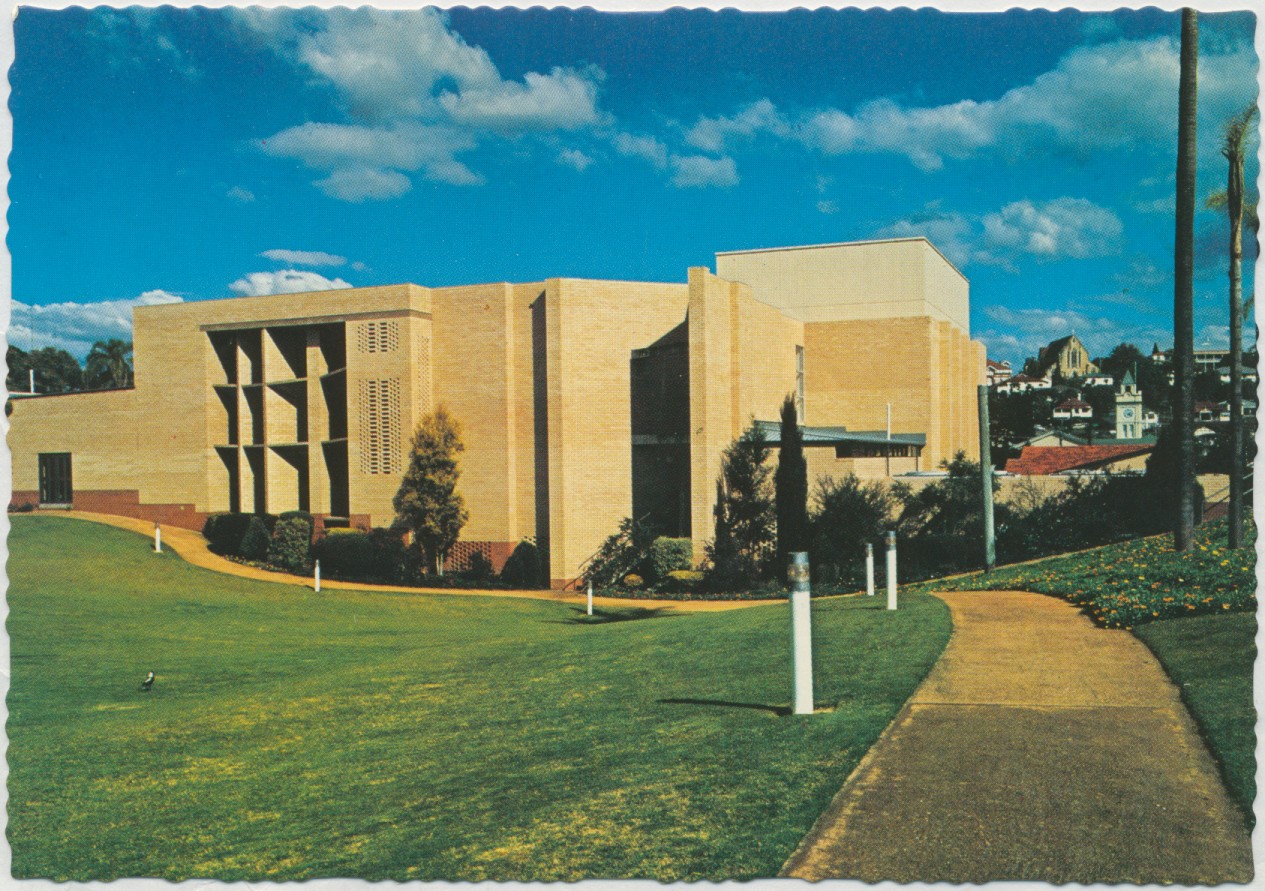 Gympie Regional Council was formed in 2008 by the amalgamation of Cooloola and Kilkivan Shires and the southern part (30%) of Tiaro Shire. Cooloola Shire had been formed in 1993 by the amalgamation of Gympie City and Widgee Shire.
Gympie Regional Council extends inland from the coast of Cooloola National Park for about 150 km, and its north-south extremities are Theebine and the approach to Kenilworth. The constituent shires' contributions to the new regional council were:
Further Reading:
Cooloola and Kilkivan Shires and Gympie entries
Copyright © Centre for the Government of Queensland, 2018. All rights reserved.