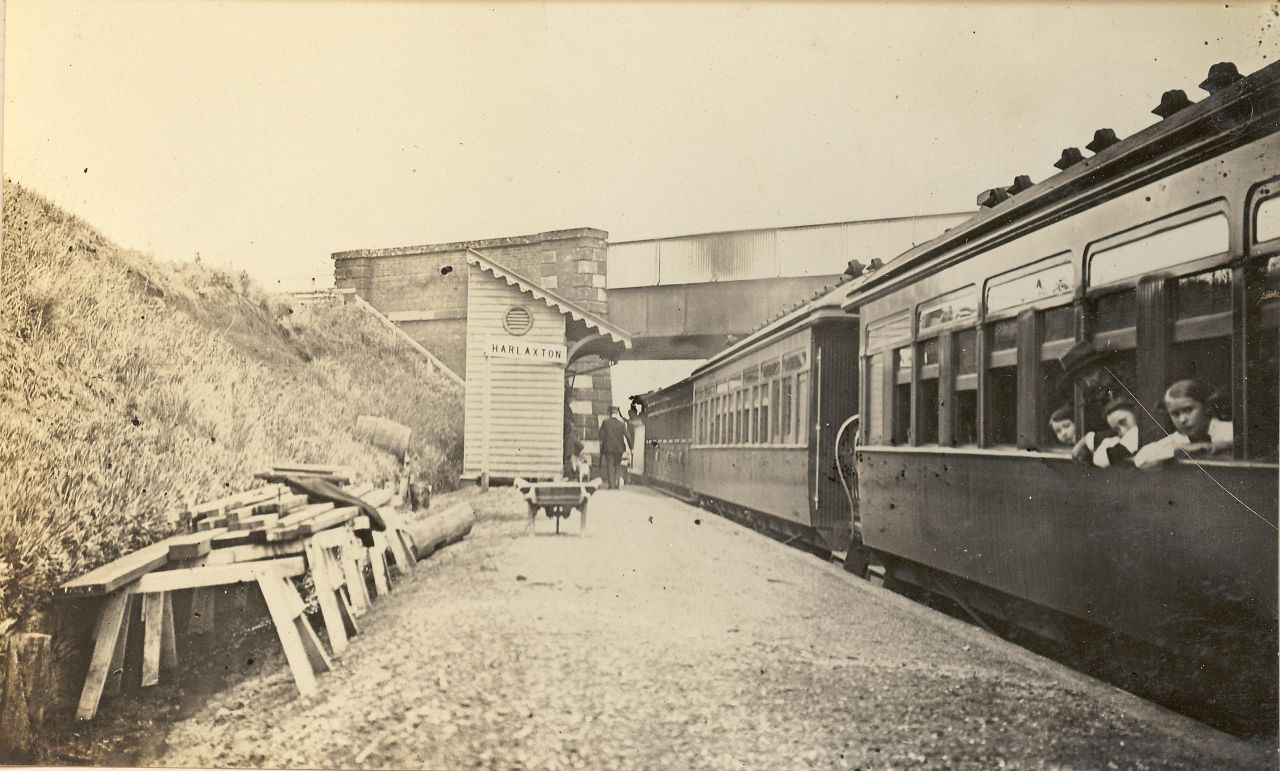 Harlaxton, a residential and industrial suburb, is four km north of central Toowoomba. It was named after the heritage-listed Harlaxton House (c1870) in Munro Street, the summer residence of the Queensland Governor (1896-c1905). (Harlaxton is a village in South Lincolnshire, England.) The descending escarpment of the dividing range is a short distance east.
Further Reading:
Paul McNally, ed, School ties: a history of private schooling in Toowoomba, Toowoomba, Darling Downs Institute Press, 1989
Copyright © Centre for the Government of Queensland, 2018. All rights reserved.