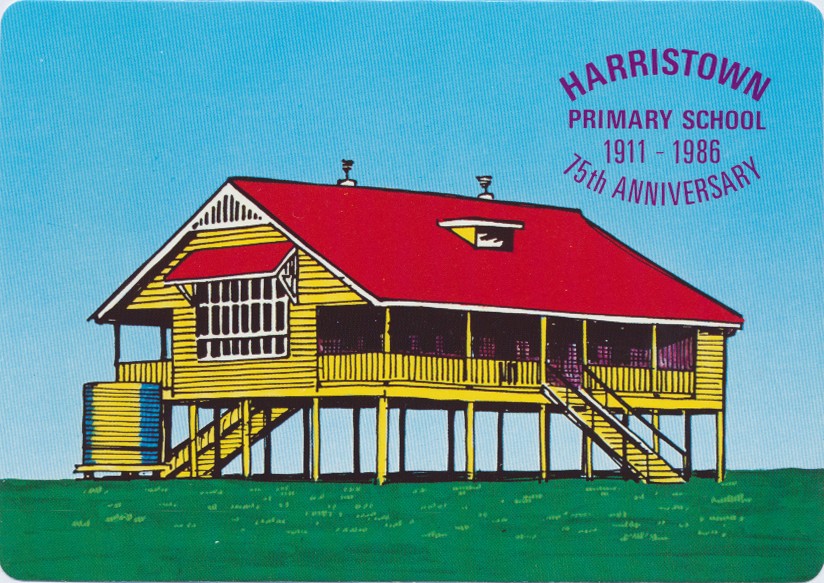 Harristown is a residential suburb of Toowoomba, generally three km south-west of the CBD. Reputedly, Harristown was named after the Brisbane businessman, George Harris, who had a cotton processing plant near Harrisville, Ipswich, c1862.
Further Reading:
I. Broom, ed, Harristown Primary School, 1911-1986: 75th anniversary souvenir brochure, Harristown: The School, 1986
Copyright © Centre for the Government of Queensland, 2018. All rights reserved.