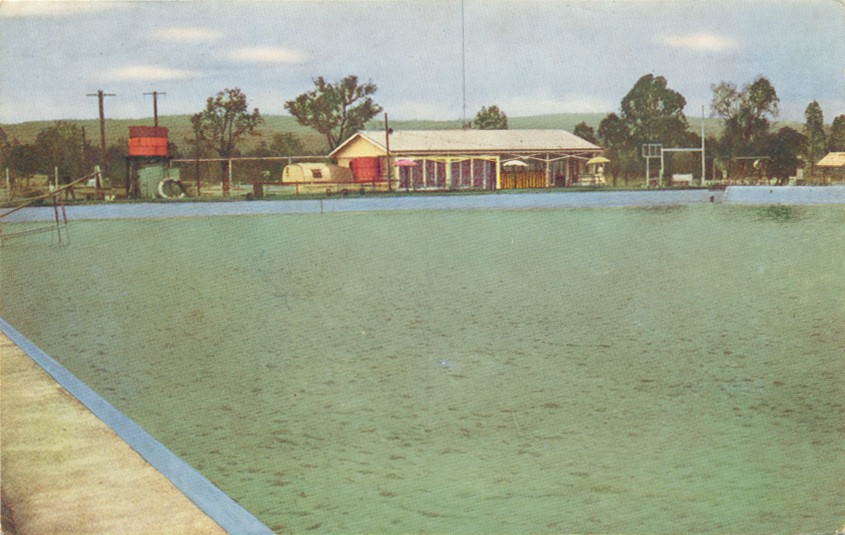 Helidon, a rural town, is 18 km east of Toowoomba and 95 km from central Brisbane. It is renowned for spa water, sandstone which has been quarried for several of Queensland's finest buildings and, as recently as the 1990s, for a controversial rift in the local Catholic church.
Further Reading:
Suzanne Hogan, The history of Helidon 1841-1991, Helidon, Suzanne Hogan, 1991
Don Talbot, History of Withcott and the Upper Lockyer, Withcott, D. Talbot, 1991
Copyright © Centre for the Government of Queensland, 2018. All rights reserved.