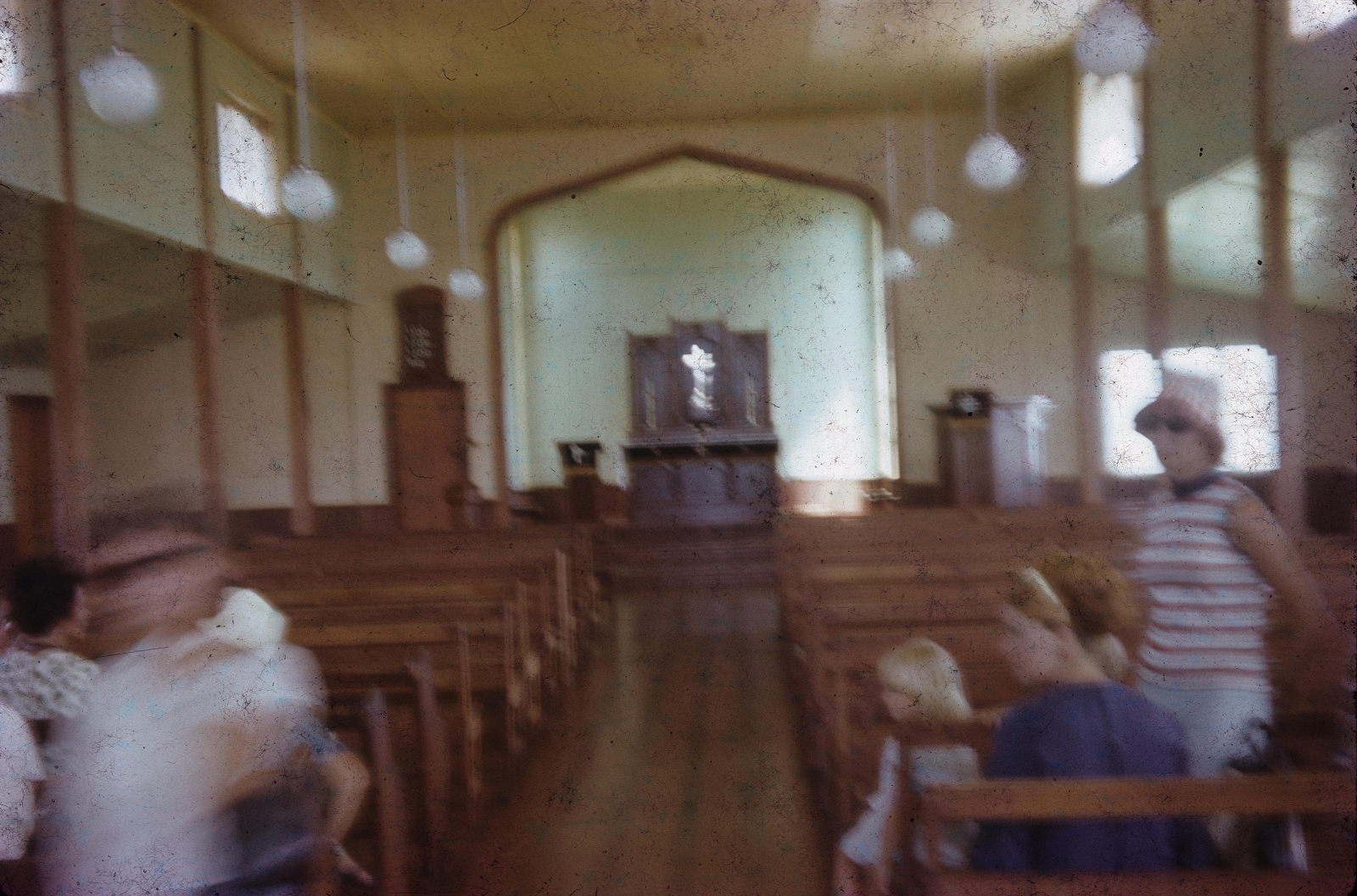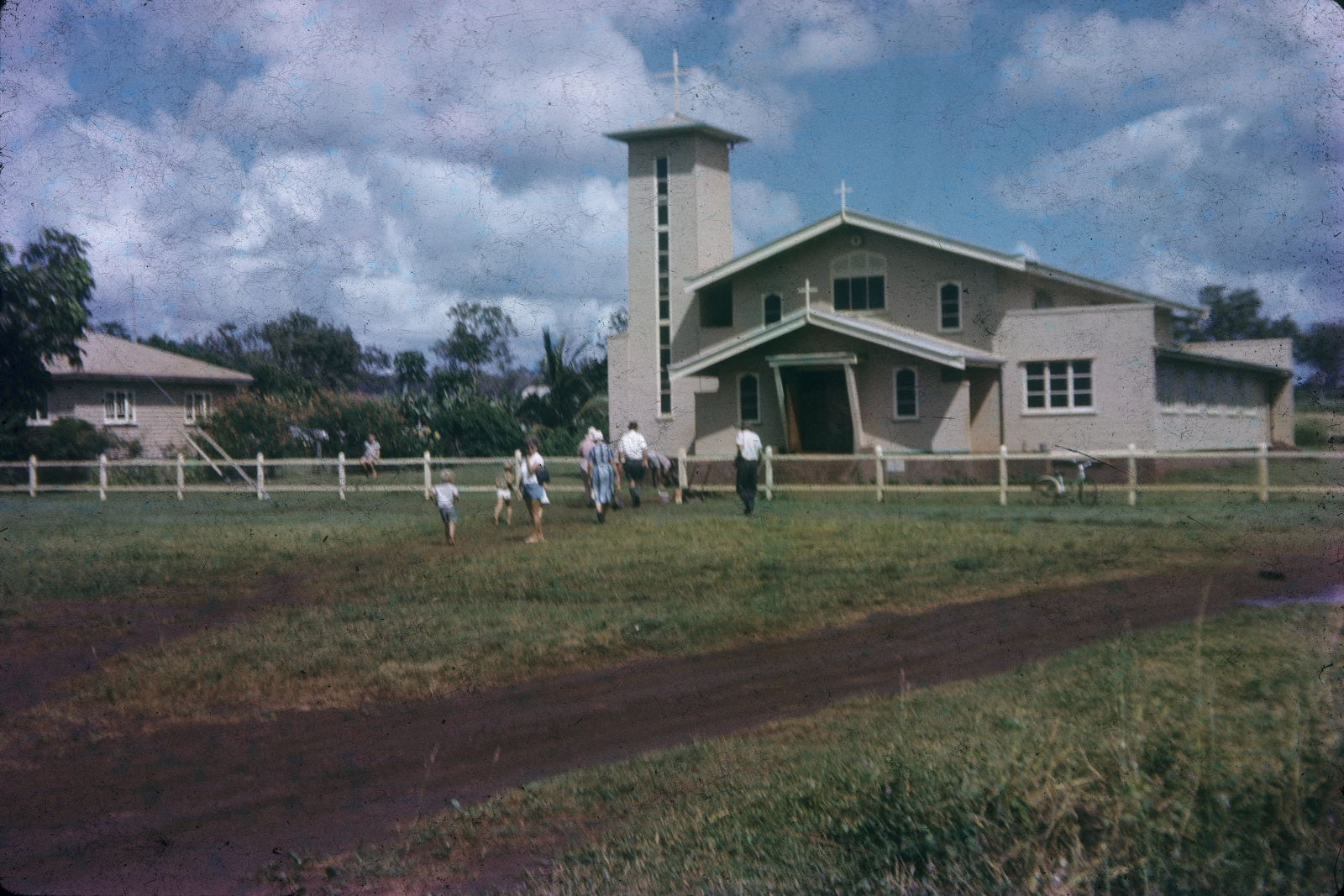 Hope Vale, a rural town, is 45 km north-west of Cooktown. Its origin was a Lutheran mission (Hope Valley) at Cape Bedford, east of Hope Vale. Some of the inhabitants are from the local Guugu Yimithirr Tribe while others come from elsewhere in Queensland.
Cape Bedford was described in the 1903 Australian handbook:

Further Reading:
F.O. Thiele, One hundred years of the Lutheran Church in Queensland, Brisbane, United Evangelical Lutheran Church in Australia, Publication Committee of the Queensland District, 1938
Noel Pearson, Up from the Mission, Melbourne, Black Ink, 2009
Copyright © Centre for the Government of Queensland, 2018. All rights reserved.