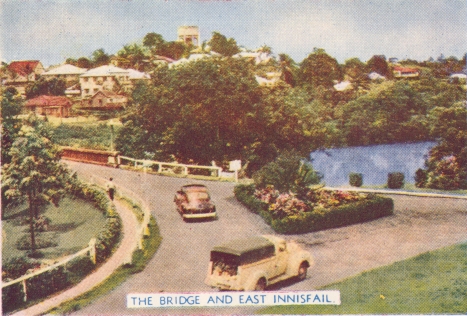 Innisfail's town centre is on the western side of the Johnstone River and has an area of about 2.5 sq km. 'Greater Innisfail' consists of numerous suburbs, west of the town centre, and to the east and north across the Johnstone River.
Innisfail Estate is east of the town centre and is named after Thomas Fitzgerald's pioneering sugar plantation (1881). It is reached by the Geraldton Bridge from the town centre and has the Johnstone College of TAFE. Its census populations have been:
Copyright © Centre for the Government of Queensland, 2018. All rights reserved.