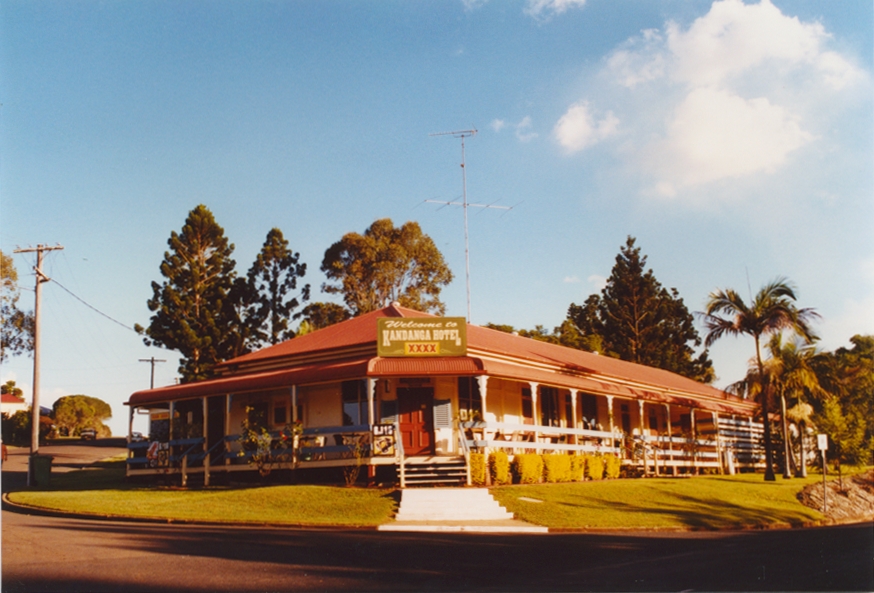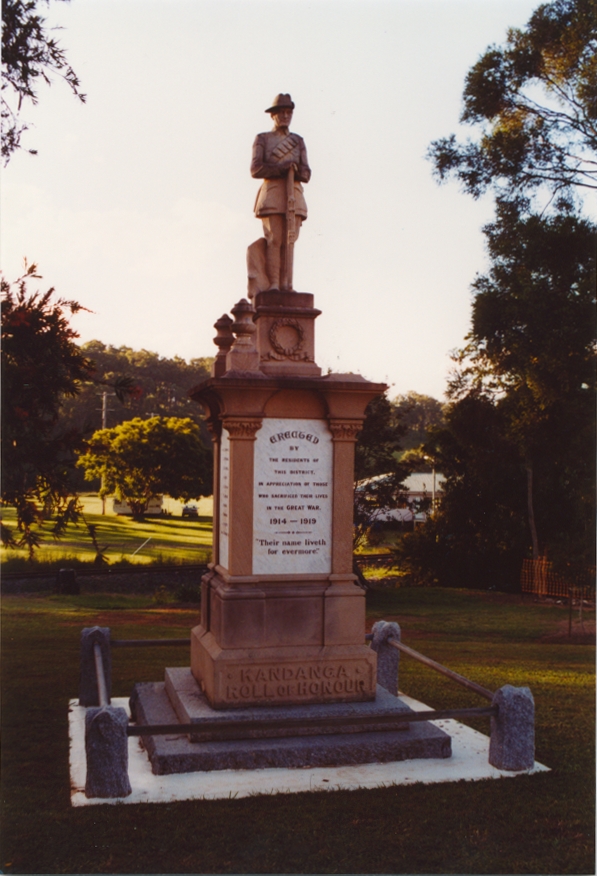 Kandanga, a rural town in the Mary Valley, is 20 km south of Gympie. It is thought that the name was derived from an Aboriginal expression describing a bend in a creek or referring to a mountain ridge.
Occupied by farm selectors in 1884, the first township in the area was Bunya Creek. The opening of the Mary Valley railway to Kandanga in 1914 led to the formation of a township around the station. Before then there existed only a basic rural community; a school (1900), a Union church at Bunya Creek (1905), a blacksmith, a store and the Kandanga Farmers Association.
Further Reading:
Pat Towner, Kabi country: the story of Kandanga, Kadanga, PA Towner, 1989
Pat Towner, Rock 'n' rails: the history of the Mary Valley railway line, Kadanga, PA Towner, 1998
Copyright © Centre for the Government of Queensland, 2018. All rights reserved.