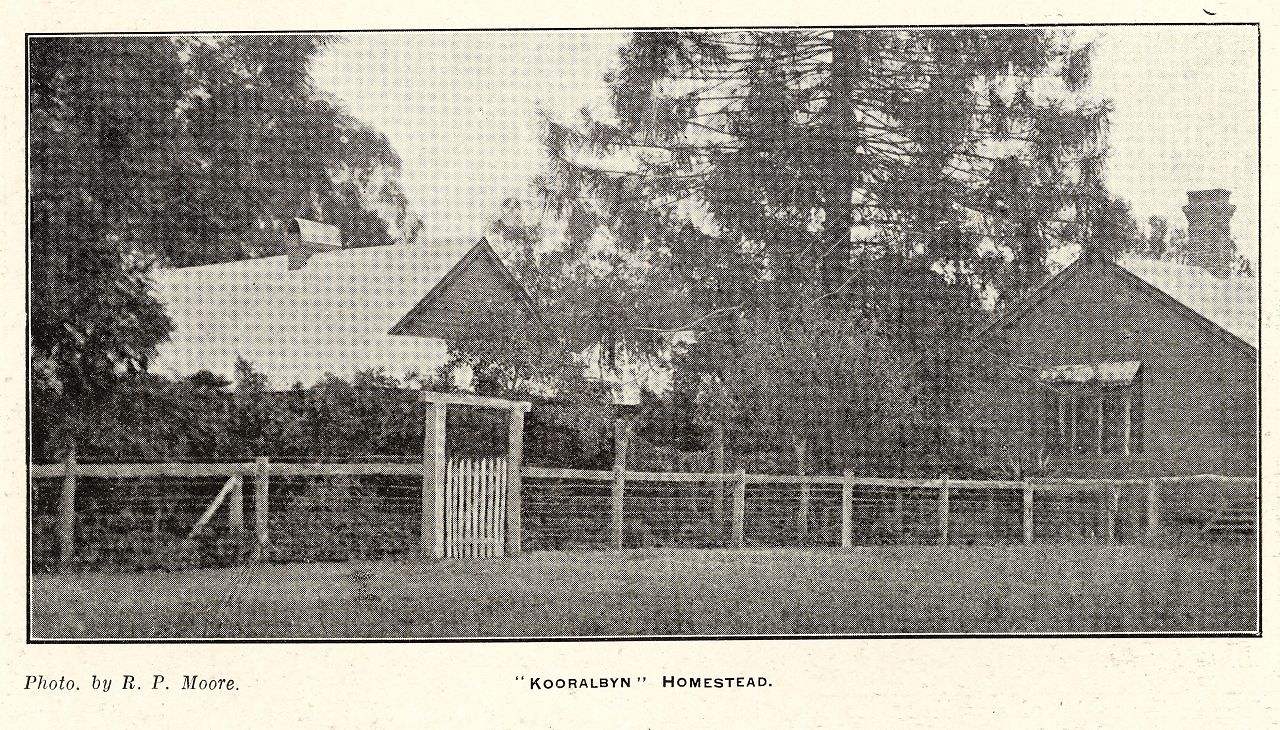 Kooralbyn, a rural town, is 70 km south-west of Brisbane and 18 km south-west of Beaudesert. It is thought that the name was derived from an Aboriginal word describing the brown or copper snake.
Situated in a valley, Kooralbyn is reached via a road off the Mount Lindsay Highway. Further west is the Scenic Rim which can be reached by a 4WD road.
Copyright © Centre for the Government of Queensland, 2018. All rights reserved.