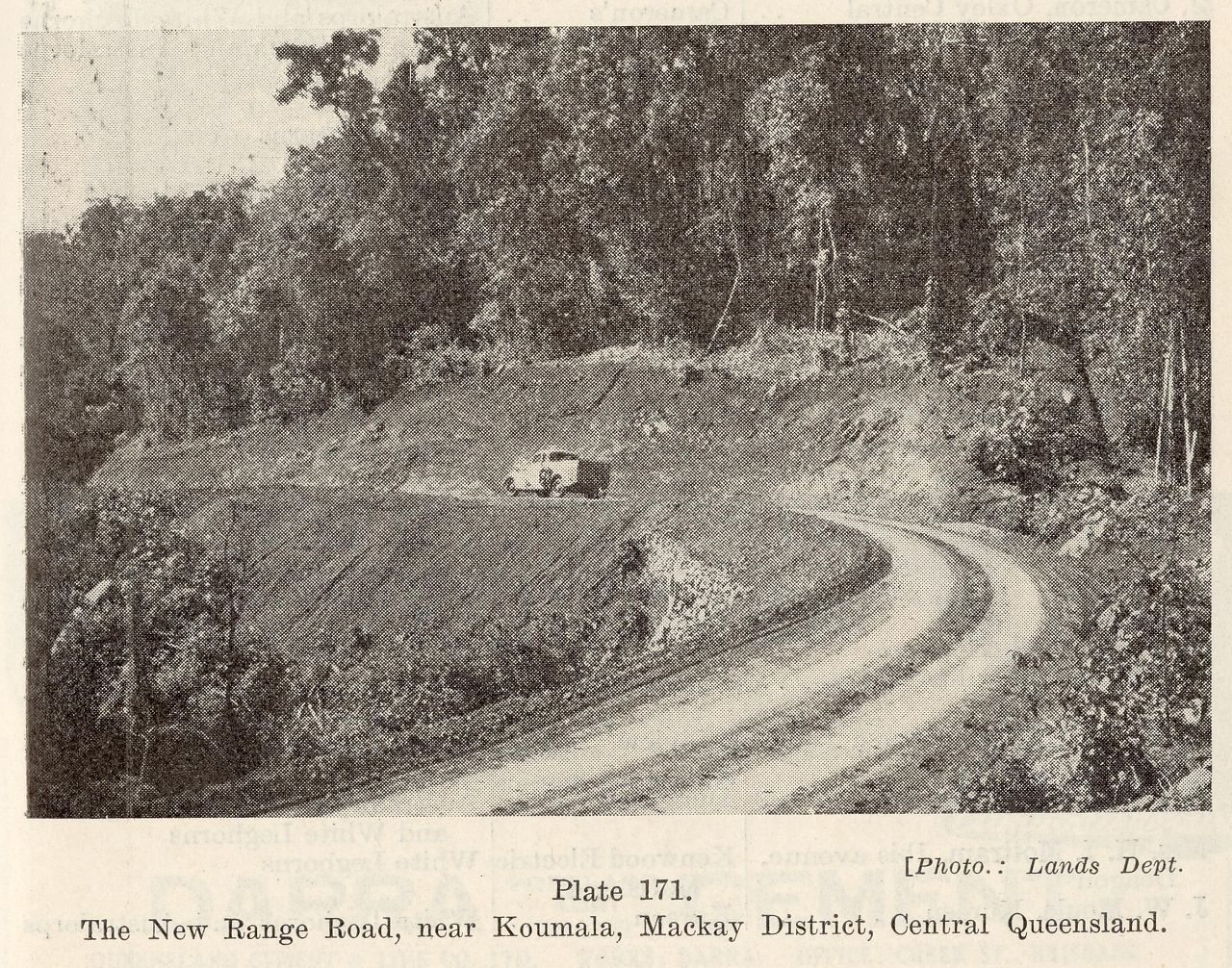 Koumala is a town 50 km south of Mackay. It was named after a local property owned by a sugar grower, and the name was derived from a Fijian word meaning yam or sweet potato. The name dates from about 1884, but so too does the name Kelvin Grove (the name of a cattle station). Both were used, 'Koumala' for a provisional school (1889) and 'Kelvin Grove' for the railway station when the line was extended from Sarina in 1915. 'Kelvin Grove', however, was discarded in a few months.
Further Reading:
Historical review of Koumala and district 1859-1874, Koumala Presbyterian Women's Guild, 1974
Copyright © Centre for the Government of Queensland, 2018. All rights reserved.