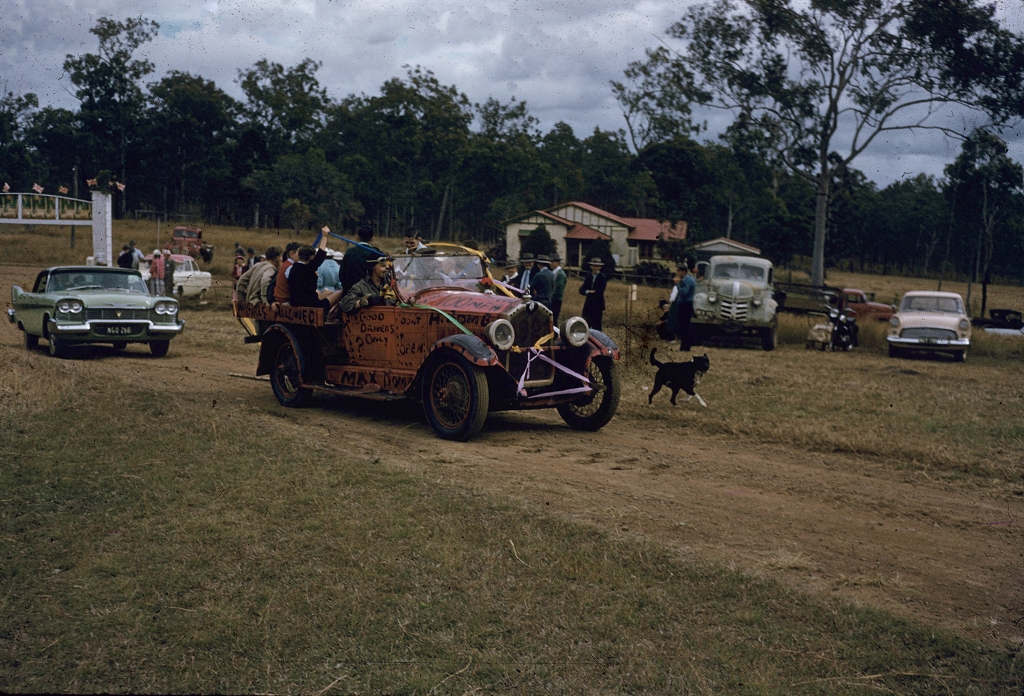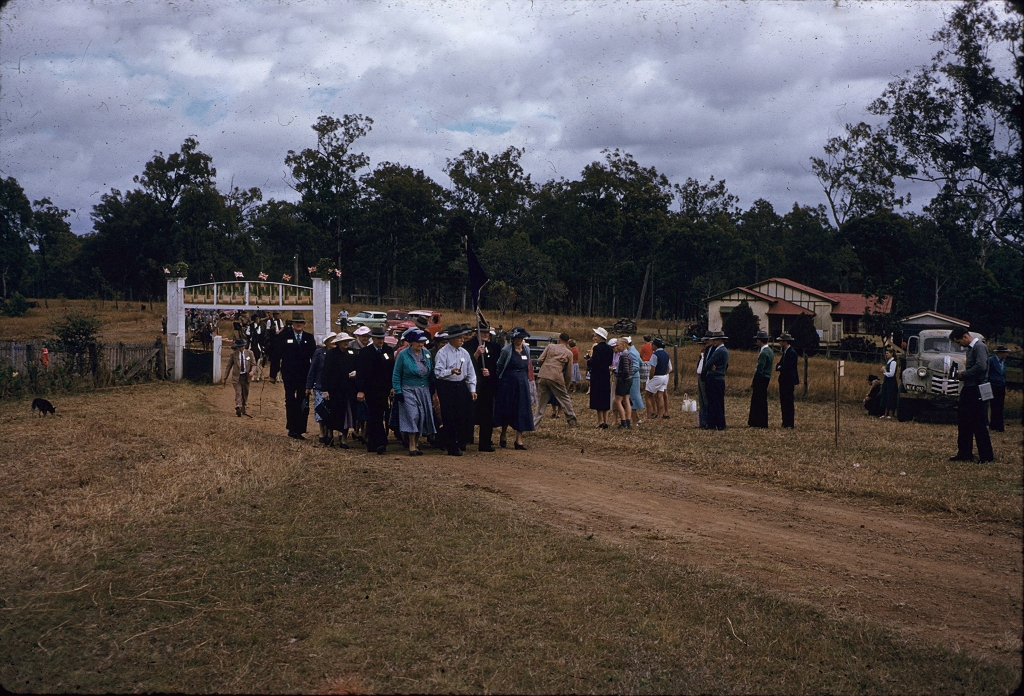 Miriam Vale, a town and the administrative centre of the former Miriam Vale Shire, is 70 km south-east of Gladstone and 30 km inland from the coast. It was named after a pastoral leasehold first occupied in 1854 by Arthur Chauvel, who was inspired to name the property after his sister, Miriam Sally Emily.
Further Reading:
Val Growcott & Margaret Taylor, eds, A short history of Miriam Vale Shire: the birthplace of Queensland from the journals of Arthur Jeffrey, Agnes Water, Miriam Vale Historical Society, 1995
P.C. Van Rosenthal, Miriam Vale Shire handbook, Brisbane, Queensland Department of Primary Industries, 1971
Copyright © Centre for the Government of Queensland, 2018. All rights reserved.