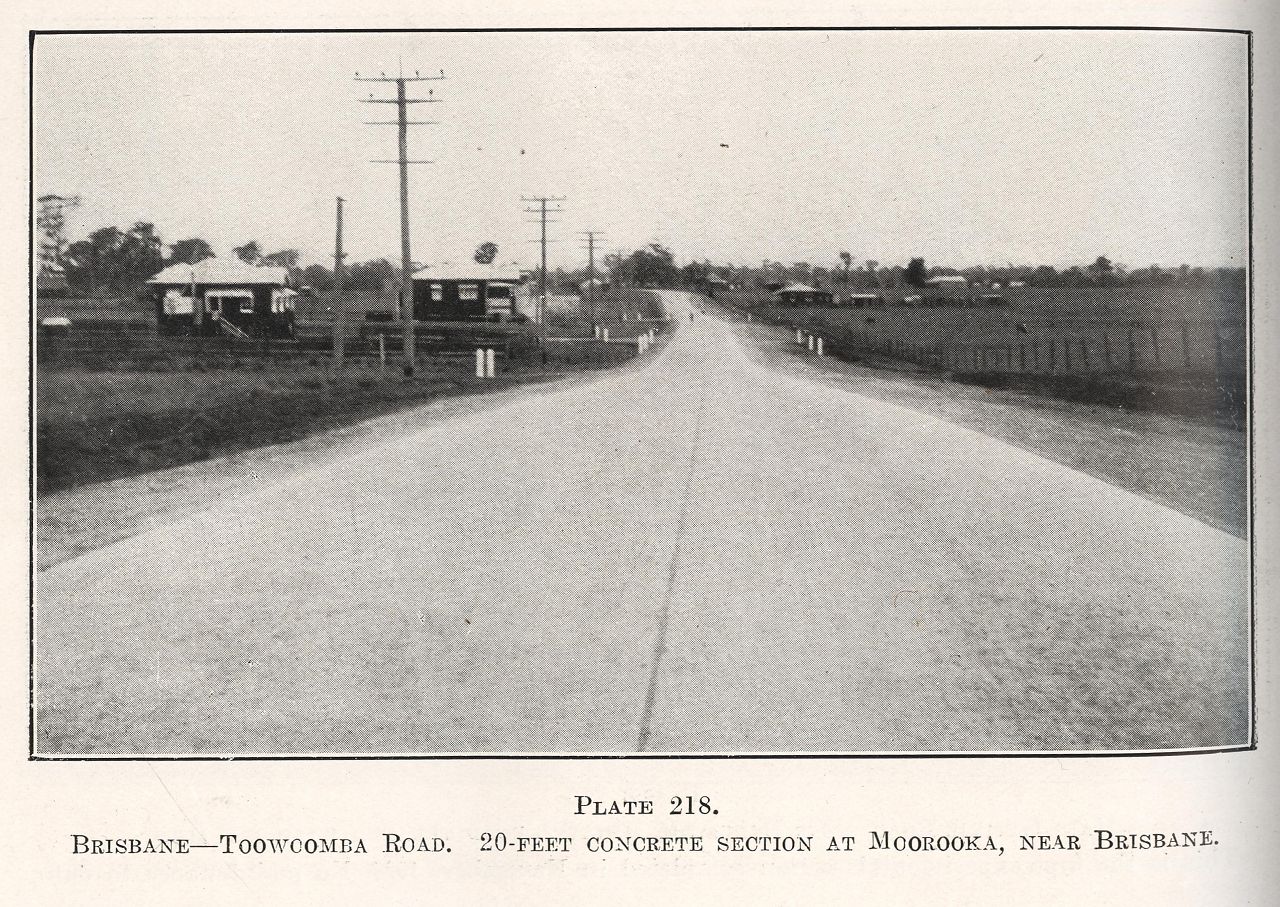 Moorooka, mainly a post World War II suburb, is seven km south of central Brisbane. It is thought that the name was derived from an Aboriginal word describing a nose or referring to the iron bark trees once common in the area. The name appears to have been first used officially for the name of the railway station when it was opened in 1887. Before then, the district was known as Rocky Water Holes and Rocklea East.
Further Reading:
R. Clarke, Moorooka State School jubilee, 1929-1979: a history of the district and the school, Moorooka, Moorooka State School Jubilee Committee, 1979
Copyright © Centre for the Government of Queensland, 2018. All rights reserved.