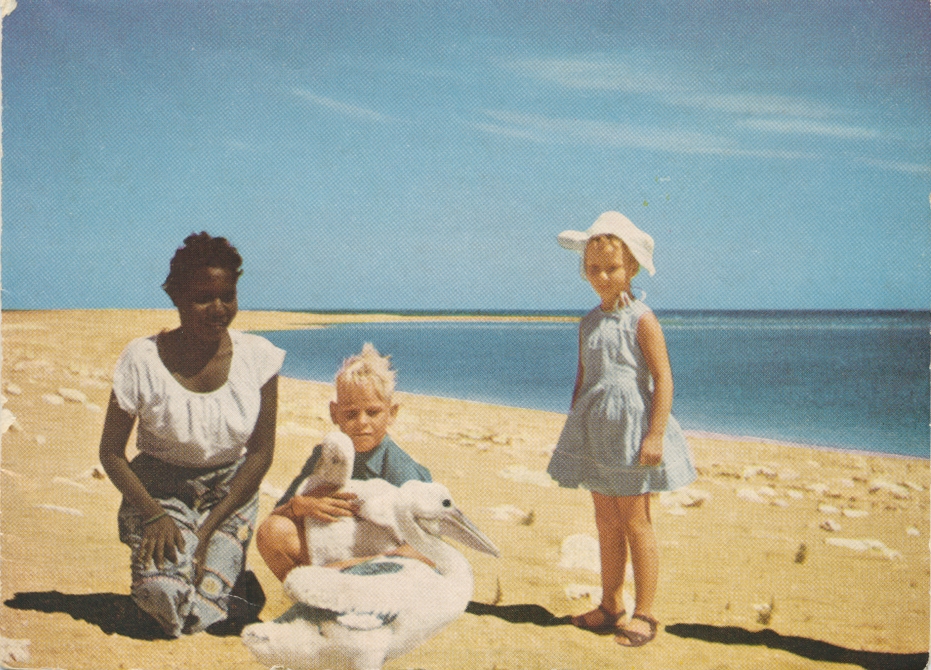 The Mornington Shire administers the Wellesley group of islands in the south-east of the Gulf of Carpentaria, 220 km north-west of Normanton. The largest island in the group is Mornington Island and the next largest is Bentinck. All the names were given by Commander Matthew Flinders, RN, probably when imprisoned by the French in Mauritius: Richard Wellesley, 2nd Earl of Mornington and Governor-General of Bengal, and Lord William Bentinck, Governor of Madras, interceded on Flinders' behalf in an attempt to have him released.
Further Reading:
Amanda Ahern, Paint-up, St Lucia, University of Queensland Press, 2002
Virginia Huffer, The sweetness of the fig: Aboriginal women in transition, Sydney, UNSW Press, 1980
David McKnight, From hunting to drinking: the devastating effects of alcohol on an Australian Aboriginal community, New York, Routledge, 2002
The heart of everything: the art and artists of Mornington and Bentinck Islands, Fitzroy, Vic, McCulloch and McCulloch, 2008
Copyright © Centre for the Government of Queensland, 2018. All rights reserved.