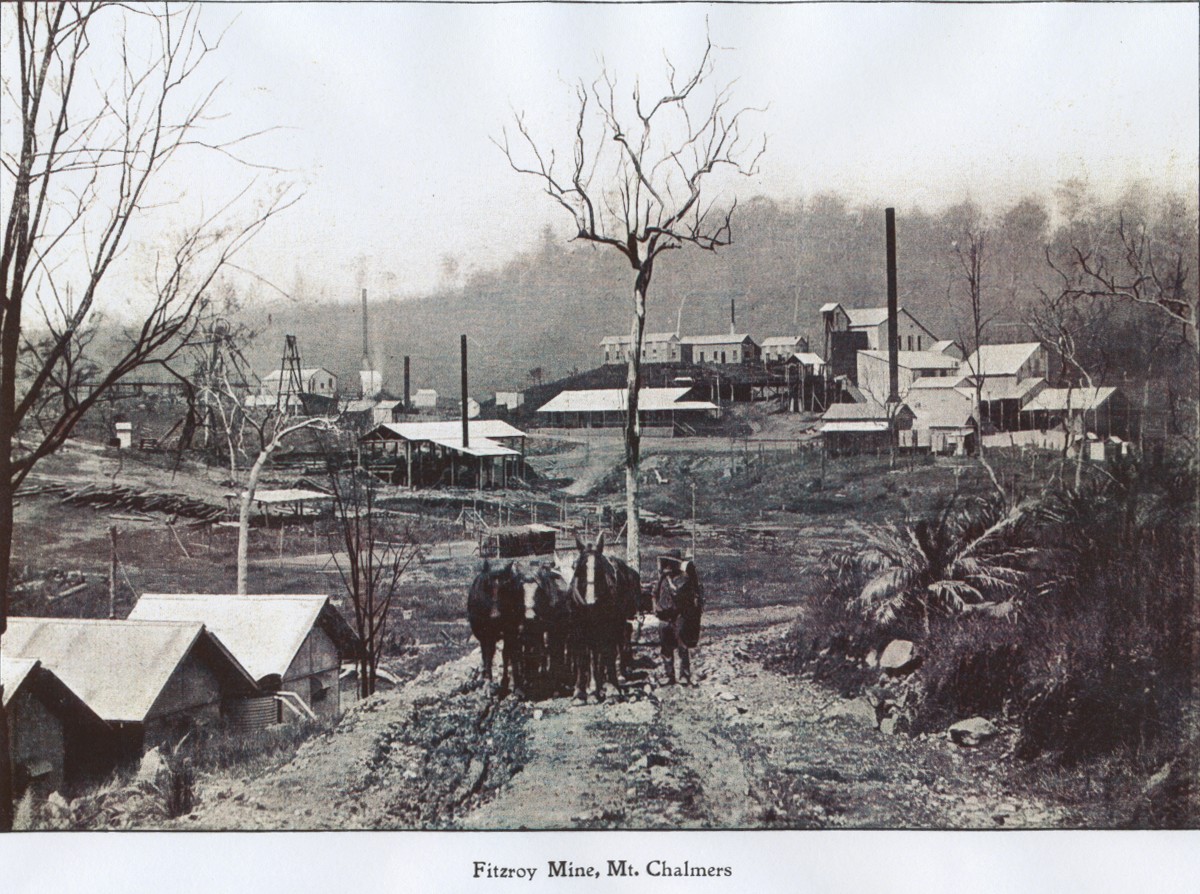 Mount Chalmers, a former mining town and now a locality, is 15 km north-east of Rockhampton. It is situated in a region that had two other significant mining towns, Cawarral (gold, discovered 1863) and Mount Wheeler (gold, discovered 1868).
Further Reading:
Leo Carpenter, ed, Livingstone: a history of the Shire of Livingstone, Brisbane, Boolarong Publications for Livingstone Shire Bicentennial Community Committee, 1991
History of Mount Chalmers 1869-1978, Mount Chalmers P & C Association, 1978
Copyright © Centre for the Government of Queensland, 2018. All rights reserved.