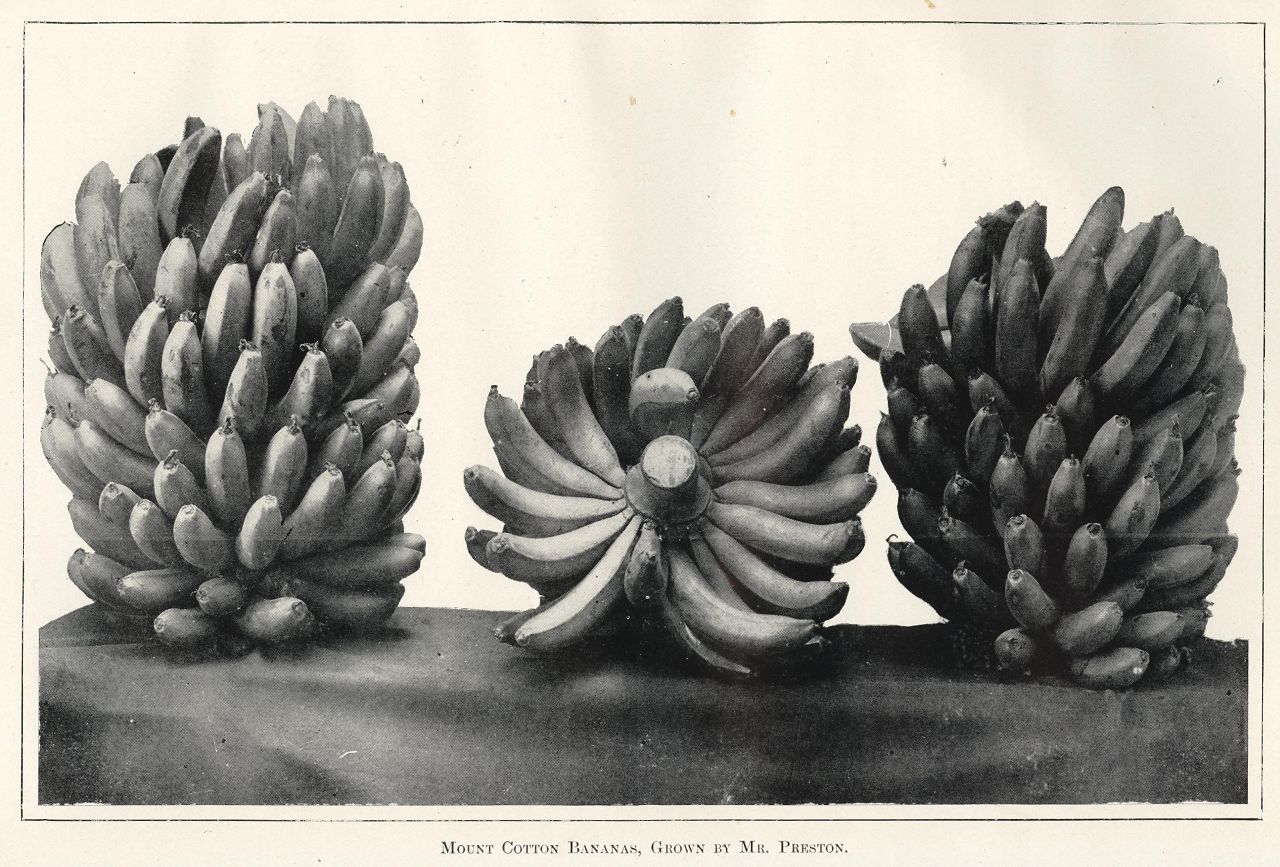 Mount Cotton, a partly developed outer suburb, is 27 km south-east of Brisbane. It was named by government surveyor Dickson in 1840 after Major Sydney Cotton, recently the commandant of Moreton Bay. The mount is two km east of the State primary school.
Further Reading:
Redlands Centenary Souvenir 1850-1950, Cleveland, Redlands Celebrations Committee, 1950
Mount Cotton State School, Mount Cotton, Queensland, The School, 1976
Diane Moon and Joyce Krause, Deutsche Auswanderer - hope and reality: the history of nineteenth century German Settlement of Mount Cotton, Cleveland, Redland Museum, 1999
Copyright © Centre for the Government of Queensland, 2018. All rights reserved.