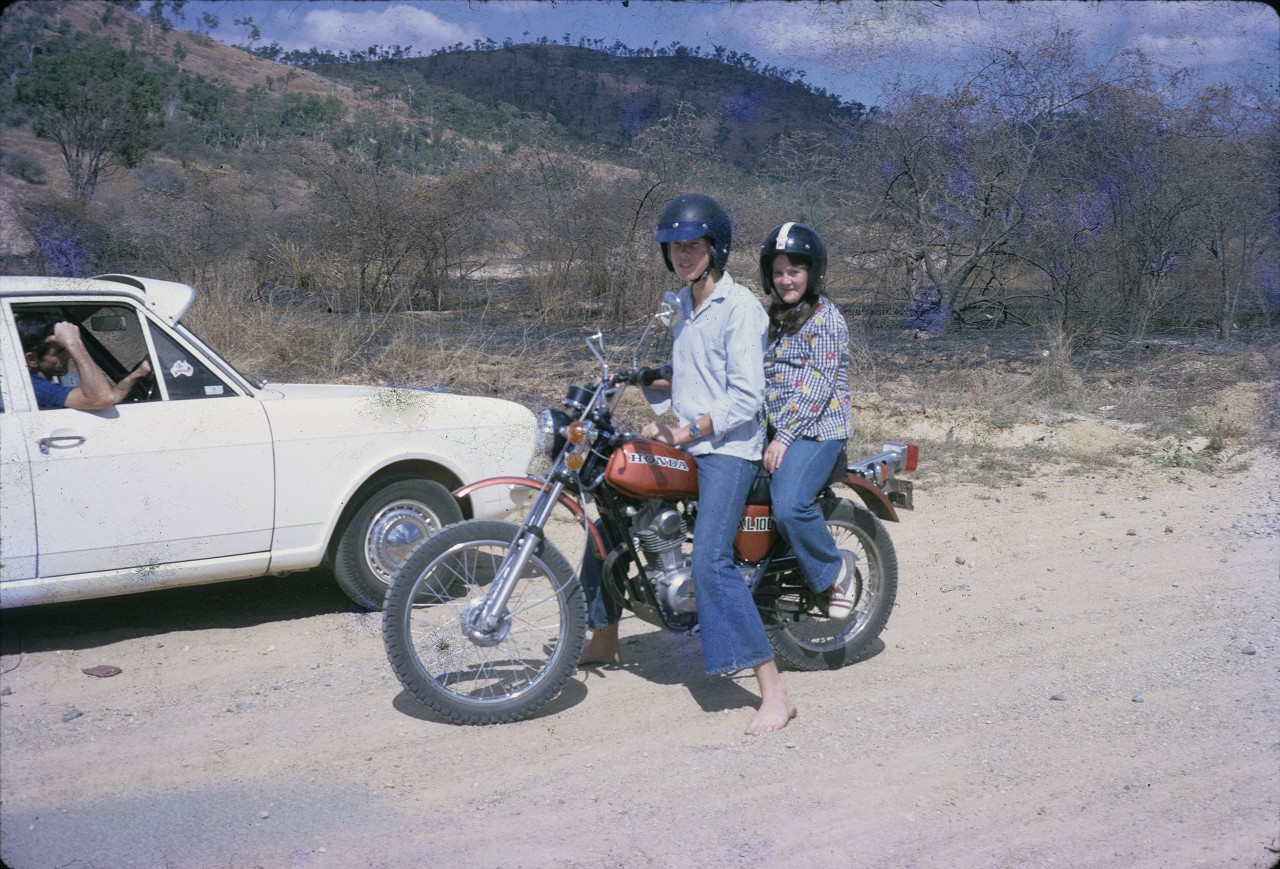 Mount Louisa, a residential and industrial suburb, is 10 km south-west of central Townsville and immediately west of Garbutt. The topographical Mount Louisa was named by a stockman in 1864.
During World War II Mount Louisa was an adjunct to the large Garbutt aerodrome, and had a large depot and a runway known as Stock Route Airstrip. Upwards of 4000 US personnel were stationed there.
Further Reading:
Rodney Cardell, Wings around us: wartime memories of aviation in northern Australia: an autobiographical account of wartime memories of the Stock Route Air Strip, Mount Louisa, Townsville, Brisbane, Amphion Press, 1992
Copyright © Centre for the Government of Queensland, 2018. All rights reserved.