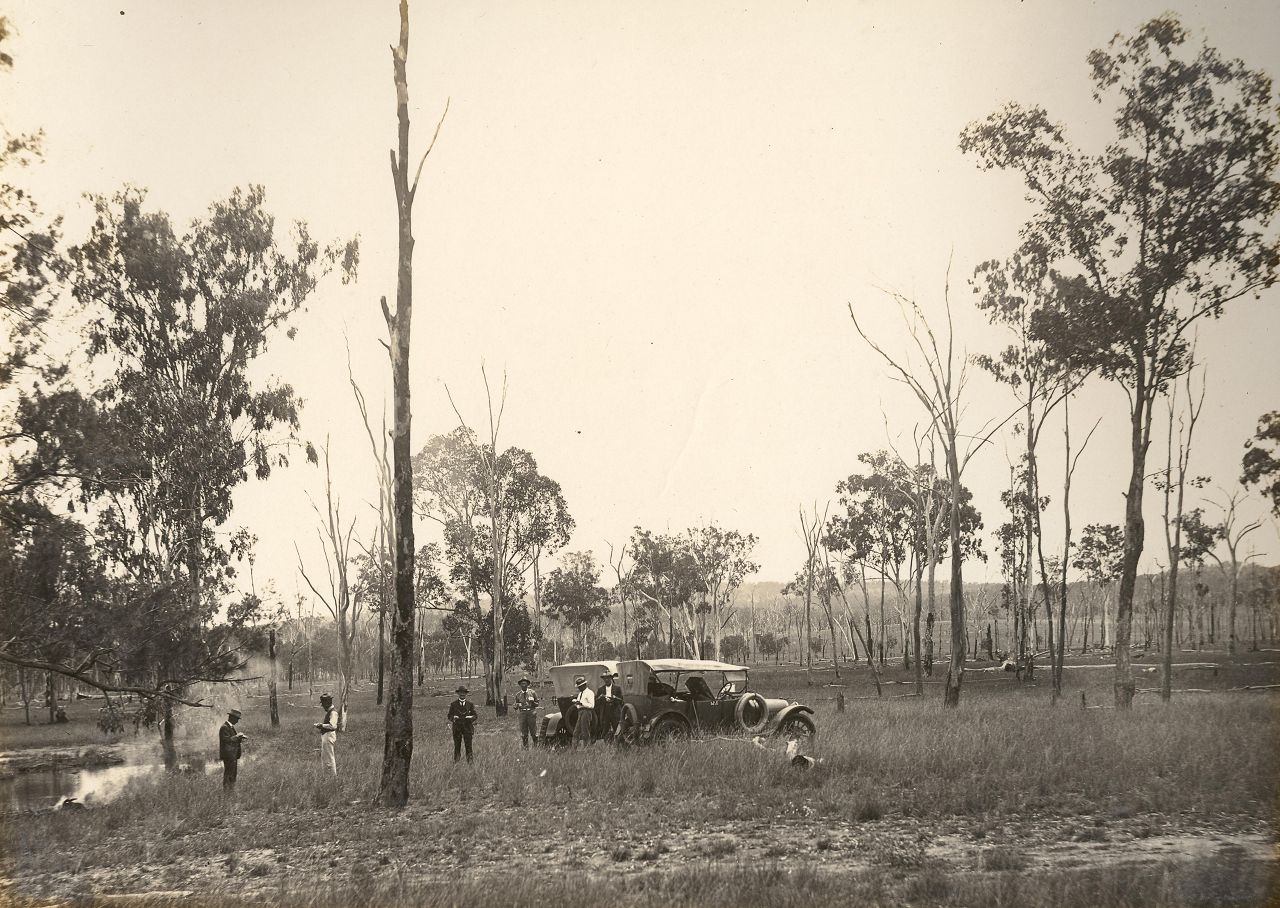 Mulgildie, a rural village in the Upper Burnett district, is 120 km west of Bundaberg and 10 km south of Monto. First settled as a township in the mid-1920s, it was spelt Mulgeldie until an official name change in 1945.
Further Reading:
Delma May, Abounding heritage: a history of the Mulgildi area, 1994
W. Ross Johnston, A new province? The closer settlement of Monto, Brisbane, Boolarong Publications for the Monto Shire Council, 1982
Mulgildie State School Jubilee Booklet Committee, The Golden Jubilee of Mulgildie State School, 1977
Copyright © Centre for the Government of Queensland, 2018. All rights reserved.