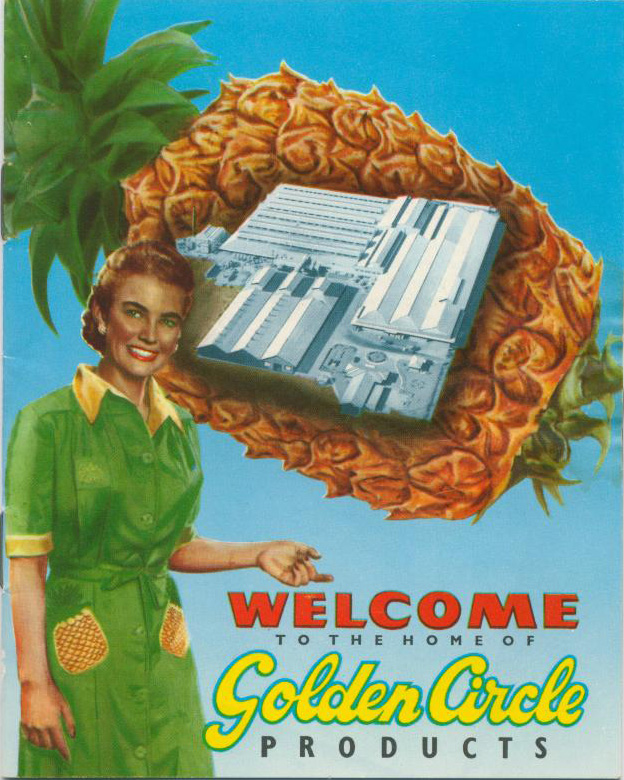 Northgate, a residential and industrial suburb on the Sandgate railway line, is 10 km north-east of central Brisbane.
Soon after the opening of the railway line in 1882 a Melbourne firm, McKenzie and Holland, opened a workshop to make signalling and permanent way equipment immediately east of the railway station, then called Toombul. When the North Coast line was opened at the Toombul junction, the station's name was changed to Northgate Junction (a portmaneau formed from North Coast and Sandgate), and later shortened to Northgate.
Further Reading:
From pioneering days: Nundah, Northgate, Virginia, Nundah, Nundah and Districts Historical Society, 2002
Telegraph, 11 June 1966, p11-14
Copyright © Centre for the Government of Queensland, 2018. All rights reserved.